Triangle Rising Stars
SAVE THE DATE: Triangle Rising Stars Showcase and Awards Ceremony at DPAC will take place Thursday, May 16 at 7:30pm.
With a surprise special guest host!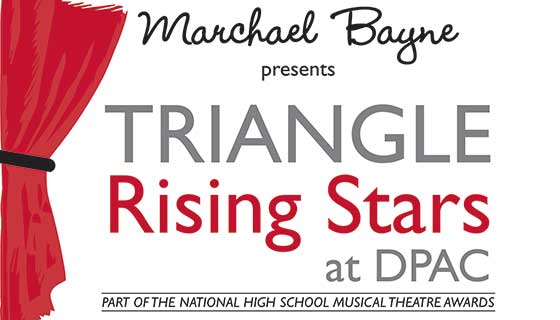 Triangle Rising Stars is the regional competition that brings together high school musical theater students in the Triangle and surrounding areas to perform and compete for the chance to represent DPAC in the national finals in New York City each summer. We are excited to be celebrating our 9th year!
Deadline for school registration is October 12th, 2018.
A musical production qualifies for adjudication if it is a full-length musical listed on the current National High School Musical Awards Qualifying Role list.
Students qualify for adjudication if their role is listed on the current National High School Musical Awards Qualifying Role list.
All students from any high school in the following counties are eligible to participate: Alamance, Chatham, Durham, Franklin, Granville, Guilford, Harnett, Johnson, Lee, Orange, Person, Vance, Wake, or Warren.
All musicals must take place after October 12th, 2018 and before April 27th, 2019.
All materials must be submitted by one school representative; any materials submitted to us separately by students, other teachers or parents will not be accepted.
Exciting New Things This Year
Tech Shadowing: For the first time, Triangle Rising Stars will be accepting 10 students to shadow technical roles during the workshop weekend, tech rehearsal and live awards ceremony. Shadow positions include: stage manager, lighting designer, sound technician and more. If you have students that you feel would be a good fit for this opportunity, have them apply by submitting an application. The deadline for Tech Shadow applications is March 22nd, 2019. We will be in touch with the 10 students selected in April 2019.
Personalized TRS Guidance: Do you have any questions? This year we have a TRS expert who is willing to come to your school and to meet with you and your students in person to talk about the process, expectations, highlight reels and more. If you would like to inquire about this option, you can email TRS Coordinator at

[email protected]

and we will put you in touch.
Best Dancer Award: For the first time this year, one of the top 20 finalists will be recognized as Best Dancer during the live awards ceremony. This person will be determined during a dance audition during the workshop weekend.
A Special Thanks To Our Sponsors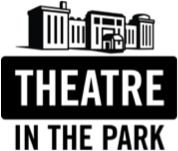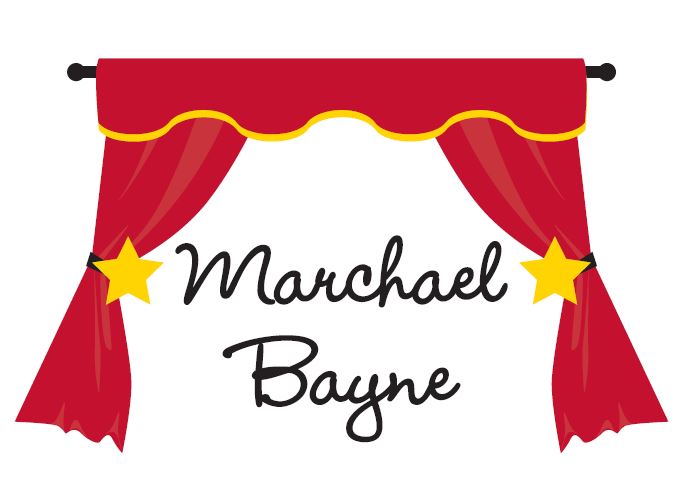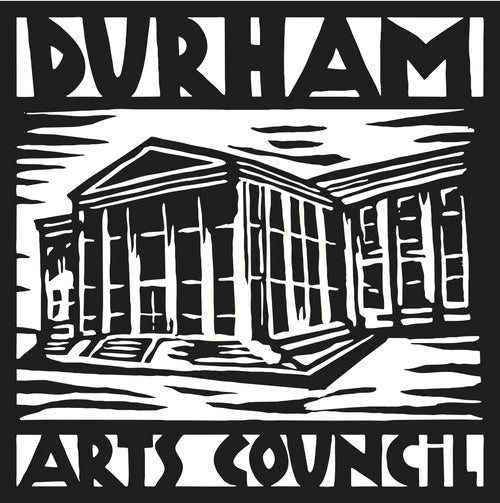 Please direct all questions to [email protected]
If you have any technical difficulties with uploading or submitting materials via Acceptd, you can access Customer Support by calling 1- 888-725-2122 or by email at [email protected].