Tyler Perry's Madea's Farewell Play Tour
with Tyler Perry, Tamela Mann, David Mann, and Cassi Davis
Tickets Going Fast
Tyler Perry recently announced that he would bring the Madea Franchise to a halt with a final movie. BUT, before Perry leaves he would like to give Madea fans a proper goodbye with Madea's Farewell Play Tour.
Perry made headlines last month when he announced that he would be hanging up Madea's wig in 2019, with the expected final stage play and the upcoming film Madea's Family Funeral, being released by Lionsgate on March 1, 2019.
Tyler Perry's "Madea's Farewell Play Tour" will be Perry's 21st stage play. In addition to Perry, the play will star Tamela Mann, David Mann, and Cassi Davis Patton.
Additional Ticket Information

-Online: DPACnc.com
-Phone: 919.680.2787
-In Person: 123 Vivian Street, Durham, North Carolina 27701
Prices include 7.5% sales tax. Visit our Where to Buy page for more information on purchasing great seats for all events at DPAC.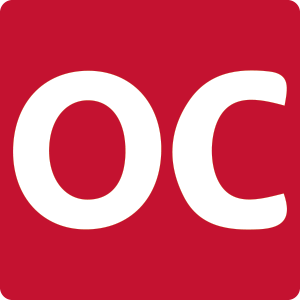 Performances with open captioning are available upon request by e-mailing [email protected] or by calling 919-680-2787 at least thirty days in advance of the scheduled performance.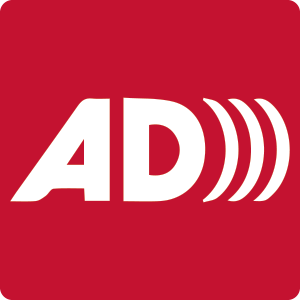 There will be an audio described performance on Tuesday, April 30 at 7:30pm.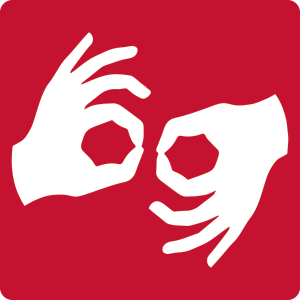 Performances with sign language are available upon request by e-mailing [email protected] or by calling 919-680-2787 at least thirty days in advance of the scheduled performance.
For other services and accomodations, visit our Accessibility Page here.
Please note that all guests require a ticket, regardless of age. Children under the age of 6 are not allowed at this performance. Children must be able to sit quietly in their own seat without disturbing other guests.
Photography and Video Recording is prohibited. All electronic devices (cell phones, smart phones, tablets, digital cameras) must be turned off before entering the seating area. Cameras with detachable lens are not allowed into the building.
Our lobby doors open 60 minutes prior to show time.
6:30pm- Lobby Doors & Seating Area Opens
7:30pm- Performance Begins
*Please note all times are approximate and subject to change.
Currently, this event has not approved using our video screens. Please feel free to check back closer to the event for updates. If approved, we will post notice here.
For many concert, comedy, and special events at DPAC, we offer added views of the stage with two big screens (size: 16' x 9') hung to the sides of the stage or above the stage. These big screens can add to the visual experience of our concert, comedy, and special events and give guests seated farther from the stage what we like to call "a tenth row view". Approval to use these screens always rests with the visiting show and about half of all concert and comedy events do use these screens.
For your safety, all guests and their bags are subject to inspection before entry. This inspection may include the use of metal detectors. Restricted items include, but are not limited to, Alcohol, Cameras, Glass Bottles, and Weapons of any kind. In addition, we will also now restrict backpacks and any oversized bags larger than 12 inches by 12 inches x 10 inches (about the size of a standard milk crate). Safety first is our goal. Please let us know if you have any questions or feedback at [email protected]
All performances scheduled at DPAC normally take place as planned. For more information on our inclement weather policy please visit INCLEMENT WEATHER FAQ.