Group Services
Real Savings and Special Perks for Broadway Groups at DPAC
Bringing a group of 10 or more?
A Broadway show at DPAC is the ultimate experience for any group – students, seniors, tour groups, and more. The universal stories of friendship, ambition, and love are perfect for all ages and interests, with stunning stagecraft and unforgettable songs that speak to everyone.
Group Services at DPAC is your connection to savings of 10% to 15% for most Broadway performances. Seeing a performance with a group is not only fun, but it's also economical. You just need 10 or more people who want to get together for both a great outing and a great deal on Broadway shows at DPAC.
Any group can take advantage of our special group pricing, including:
Churches
Corporate outings
Coworkers
Families
Fundraising organizations
Girls' night out
Meet-up groups
Schools
Scouts, Y-Guides
Social organizations, clubs and more!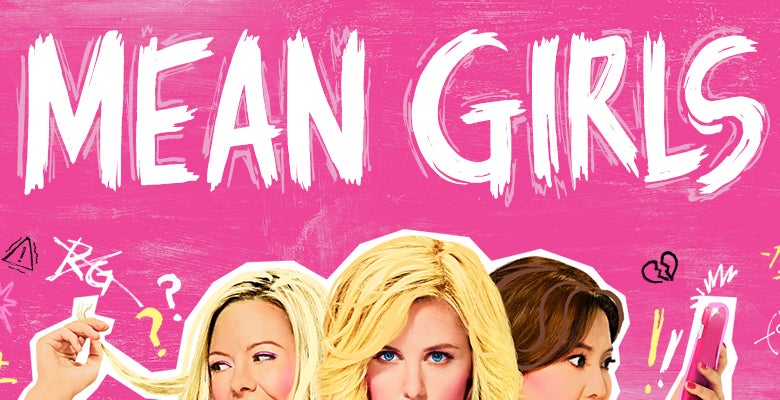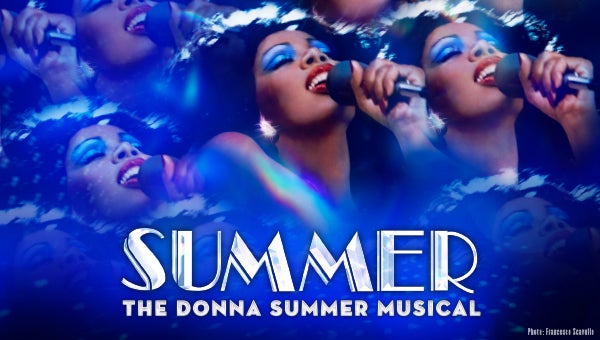 SUMMER: The Donna Summer Musical
February 25 - March 1, 2020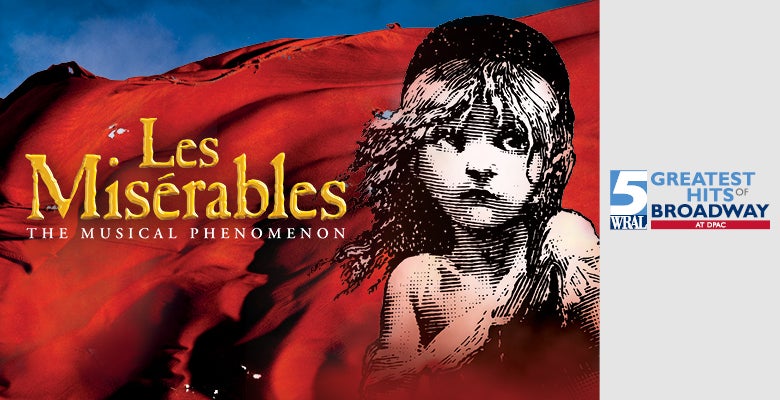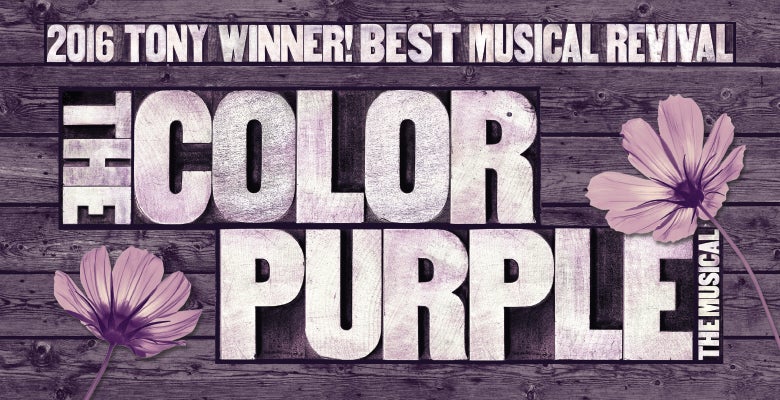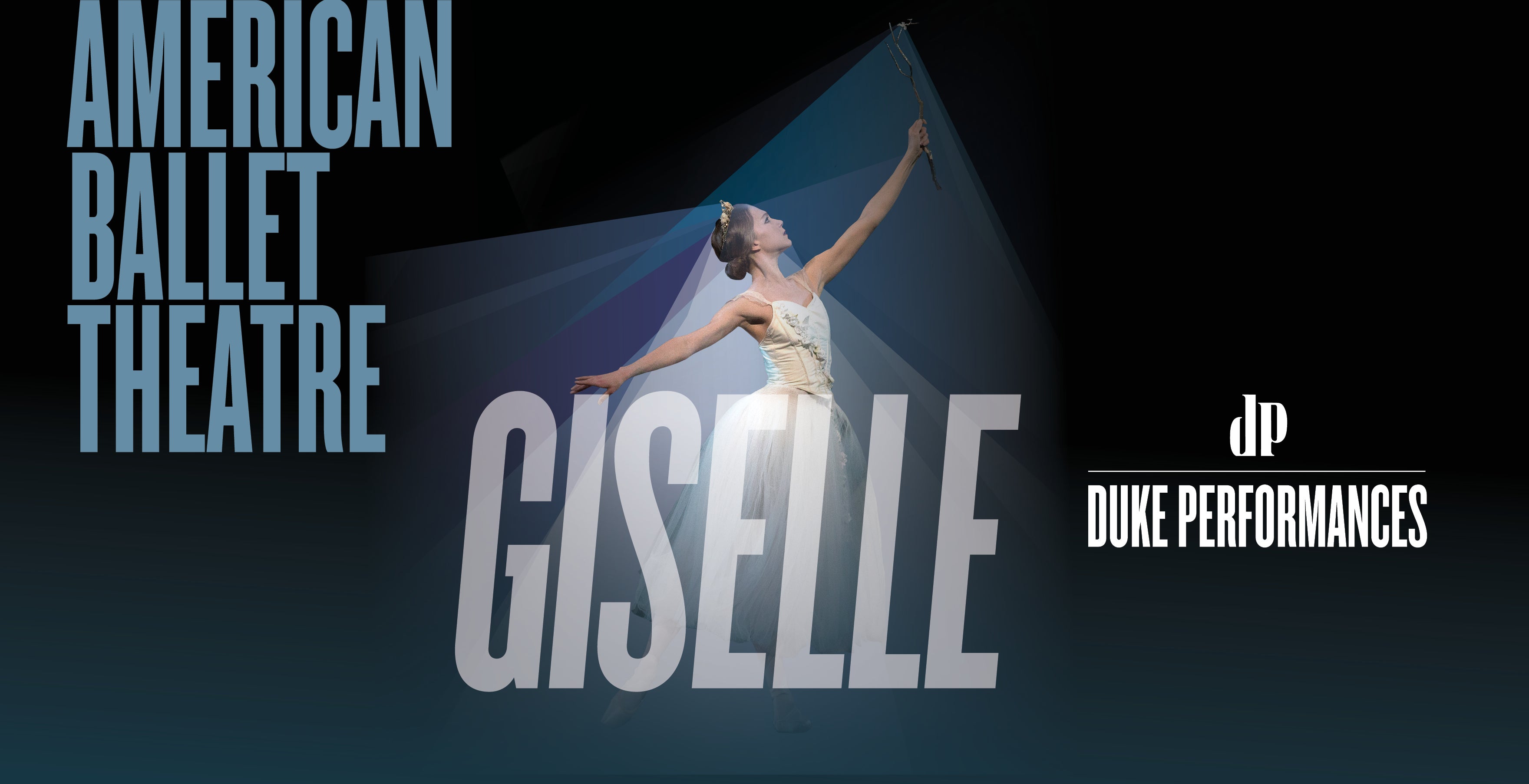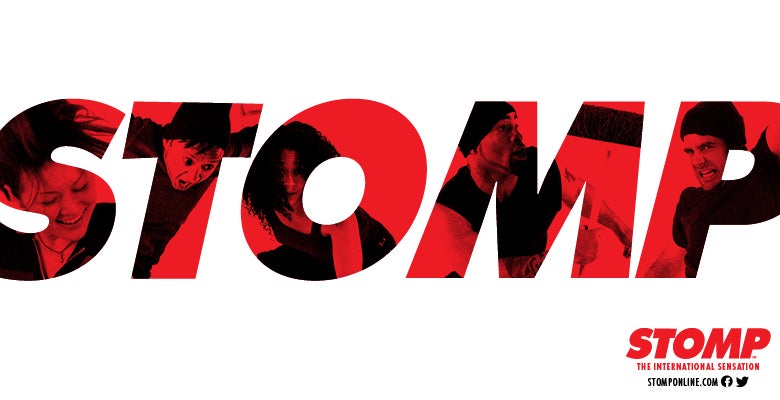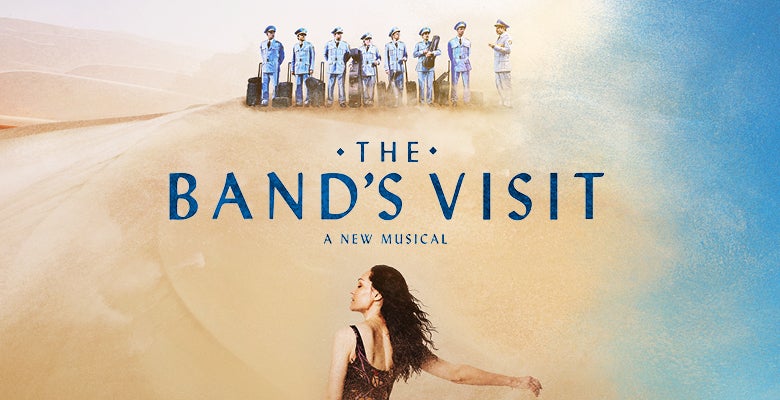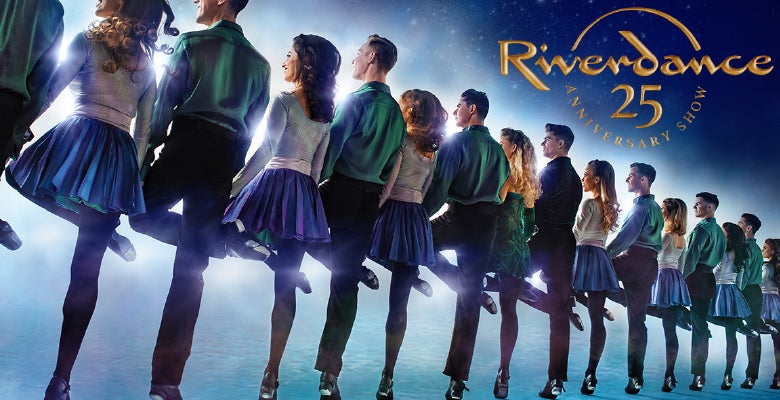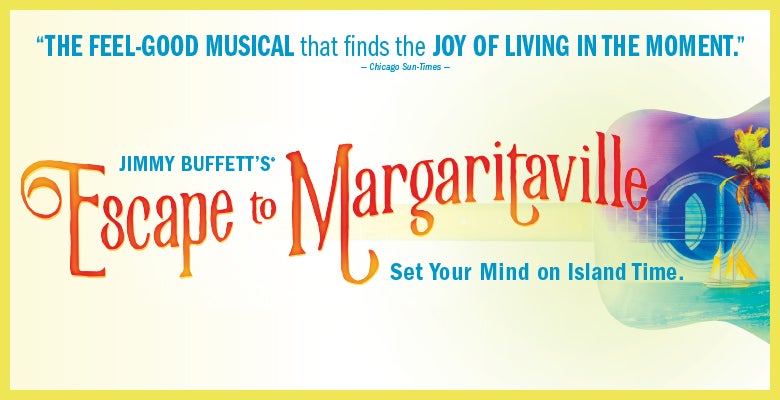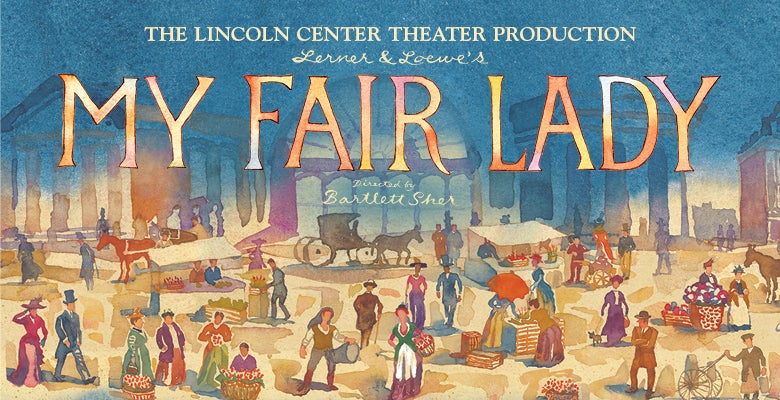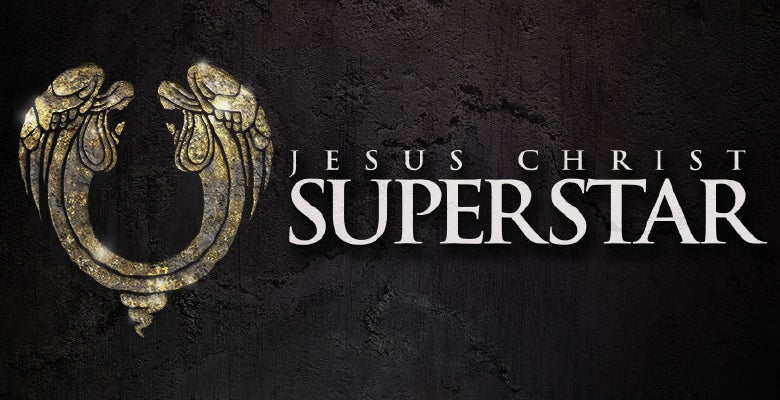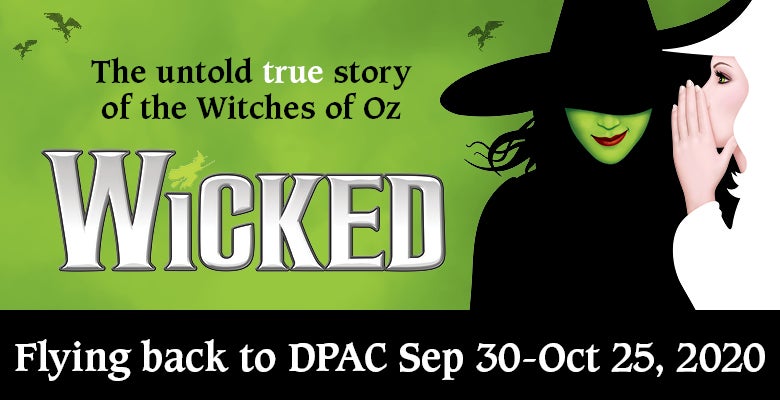 Wicked
September 30 - October 25, 2020
Groups are anticipated to go on sale in early 2020.
The majority of performances for Broadway shows at DPAC offer special pricing and reduced ticket fees that can offer your group real savings. Savings start at 10% for groups of 10+. In addition, many shows will also offer larger groups of 40+ a 15% discount plus one or two complimentary tickets for the group organizer. For the best prices and the most seating options, we recommend that you book early.
Seats for most shows can be reserved without charge for two weeks while you assemble your group. After two weeks, a 25% deposit is due to lock in your seats with final payments due six weeks before the show opens at DPAC. Please note for some multi-week blockbuster shows, final payments are due eight weeks prior to the show.
Advance Ticket Reservations
Groups gain access to seating locations prior to the start of public sales. Place your order before the show goes on sale to the public and never miss a sellout. Book early for the best seats available.
Our dedicated Group Services Team are here to assist you every step of the way. We're committed to helping your group outing be a memorable experience for everyone.
Imagine your group bus pulling right up to the front door for drop-off, then parking just around the corner from the Center. Group Services will assist with making drop-off and pick-up as easy as possible.
Plus – Ask about one-of-a-kind pre-show and post-show activities!
Make your outing even more special with a catered pre-show reception in our private Broadway Lounge or visits with cast and crew members after the show. Extra charges apply.
Two Ways to Save
Traditional Groups
Groups of 10 or more can save on select performances, take advantage of reduced ticket fees and payment plans, plus receive personalized service from someone who knows the shows and knows the theater.
For more information on available shows, pricing and seating options, email us at [email protected] or use our online request form to get started.
Super Group Corporate Program
Super Groups were created for companies as a simple way for an organization to provide its employees with special pricing and reduced ticket fees. Employees are provided a special link and go online individually to select and pay for their own seats.
What could be easier? For more information email us at [email protected].
---
How to Order
E-mail us at [email protected] and we'll help you find the best group seating available, arrange for payment plans and provide your group with special pricing to the very best Broadway shows in America, or use our online request form to get started and request group tickets.
Make your group ticket request online or by email.