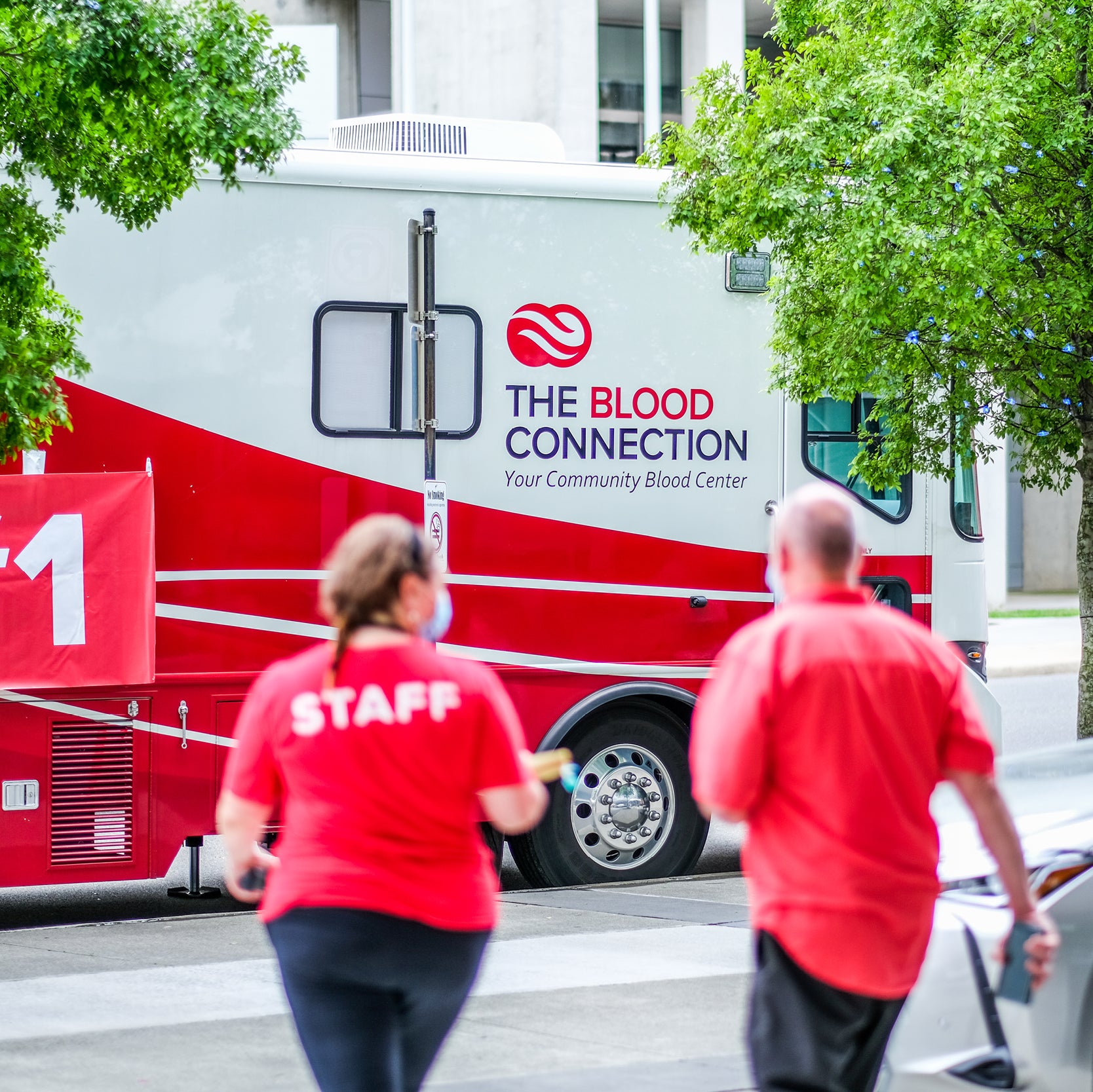 Wed,

Feb

17
DPAC Announces Date for Spring Blood Drive
Today, it was announced that DPAC will be hosting a Spring Blood Drive on Friday, March 5th from 9:00 AM to 4:00 PM. In partnership with The Blood Connection of Central and Eastern NC, DPAC invites the Triangle community, friends, members and past guests to join us as we work to support local hospitals in this time of need.
As a special thank you for donating, each donor will receive a $20 Visa gift card.

"DPAC's partnership with The Blood Connection has been a light during a challenging year," said Megan Rindoks, Community Engagement Manager at DPAC. "In total, our community has saved over 3,000 lives with donations made at the two blood drives DPAC hosted in 2020. We are excited to continue this important partnership with The Blood Connection by hosting quarterly drives throughout 2021.
To register to donate or receive more information, please visit https://thebloodconnection.org/ and click "Donate Now," then search "Durham Performing Arts."
By registering in advance, The Blood Connection will know how many supplies and staffing to coordinate, which will lessen crowds and allow DPAC to comply with social distancing guidelines.
The American Tobacco Parking decks will be open for Blood Drive participants on Friday, March 5th.
Please consider registering for a time to donate. Each donation will save up to three lives. When we share blood, healing happens and families remain whole.