DPAC for All
City of Durham Resident Discount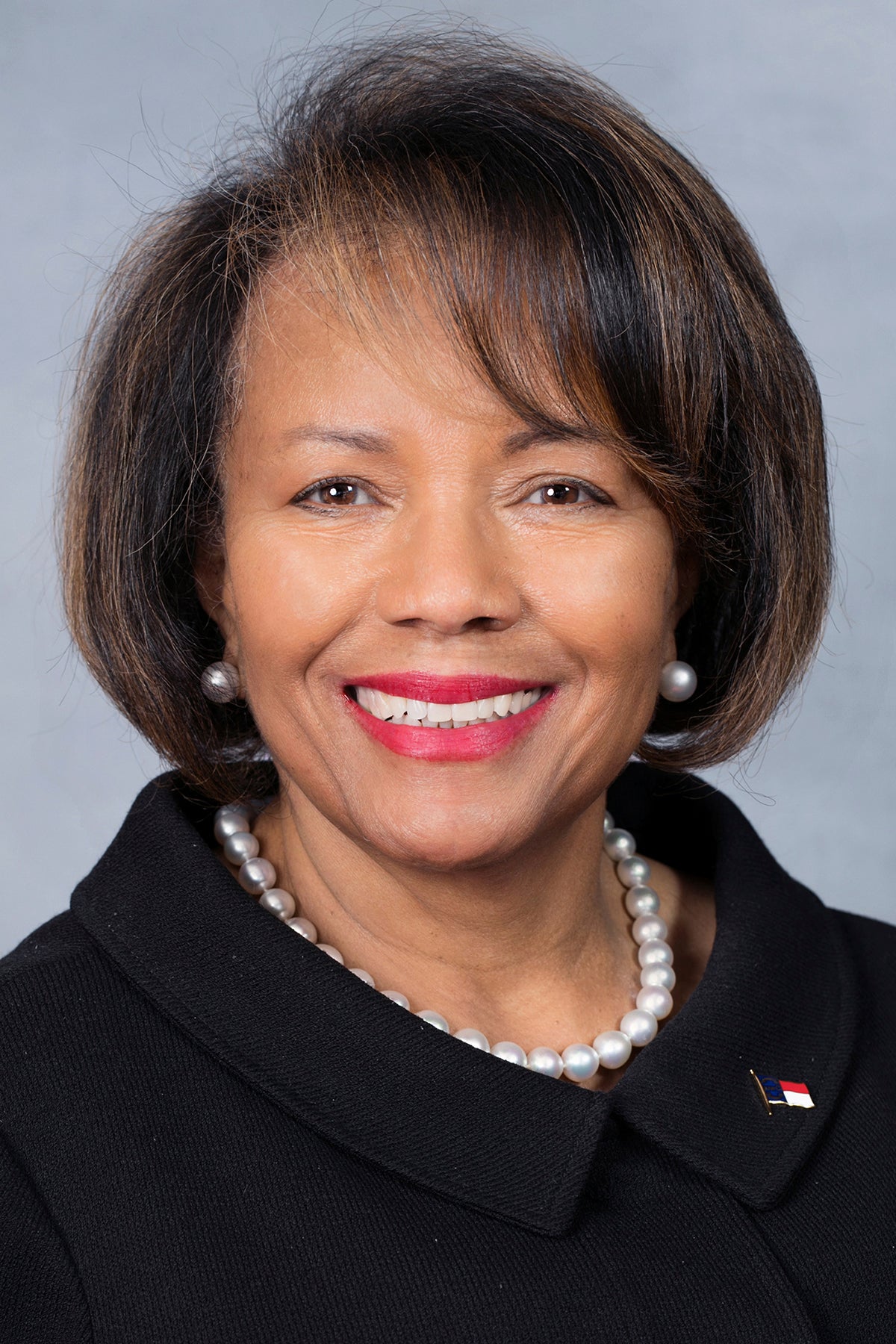 Inspired by Durham's great community leader, MaryAnn Black, DPAC created this special discount ticket offer for City of Durham residents. In February of 2020, when asked to comment on DPAC for All, MaryAnn shared "I am pleased that the program DPAC for All is available for the people of Durham. They have an opportunity to experience the wonderful shows, the lovely building and the warmth showed by the DPAC employees. DPAC for All is a promise made by DPAC to be inclusive and to let residents of Durham know of DPAC's commitment to the community." DPAC is proud to offer this program in memory of MaryAnn Black, who served the City of Durham in numerous ways throughout her lifetime.
DPAC has reserved select seating starting at $15 + taxes per ticket, exclusively for residents of Durham for most Broadway shows and select special events. DPAC for All tickets are available by calling the Blue Cross and Blue Shield of North Carolina – Ticket Center at DPAC at 919.680.2787, or by visiting us in person at 123 Vivian Street, Durham, NC 27701. Please ask for "DPAC for All Seating" to purchase these seats.
Sales end one month prior to the opening night performance of each show or while supplies last.
Here is a list of shows that offer City of Durham residents select seating starting at $15 + taxes per ticket.