Performing Arts Ambassadors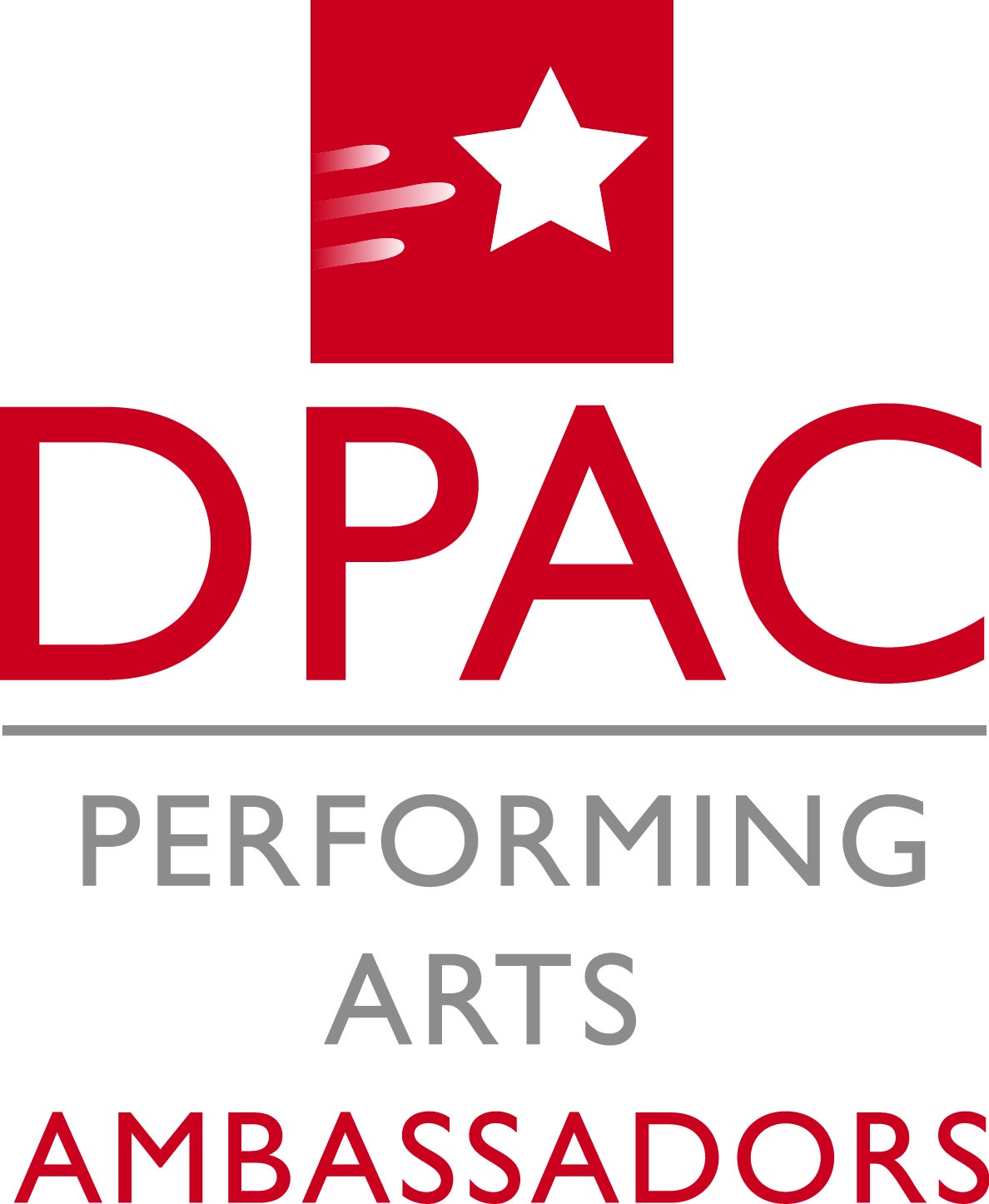 2019 – 2020 Performing Arts Ambassadors
DPAC has selected passionate students across the Triangle to become ambassadors for performing arts at DPAC. Through this program, high school students will be exposed to the diversity of what is offered at DPAC and get a behind the scenes look at the industry.
As the face of DPAC, participants will volunteer at events and work as social media ambassadors. Ambassadors will attend events throughout the year and document their experiences online with blog posts and social media updates. Check out the 2019 / 2020 Ambassador blog by clicking here.
Ambassadors are also invited to participate in master classes and workshops and get the chance to go behind the scenes. Each of these unique experiences will help them learn the importance of supporting the arts—and prepare them for playing a big part in the professional world.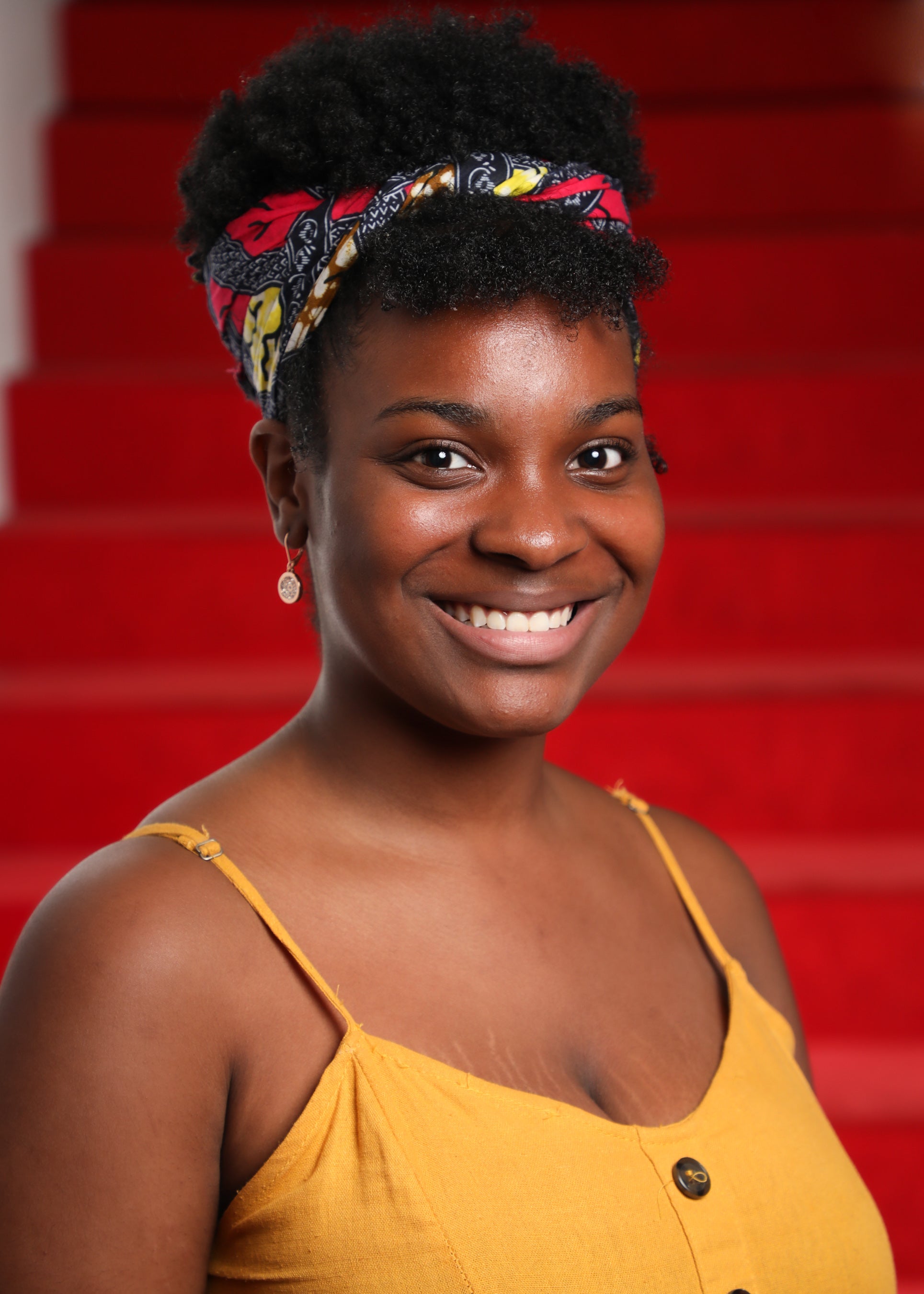 Kaitlyn Bailey
Junior
CE Jordan High School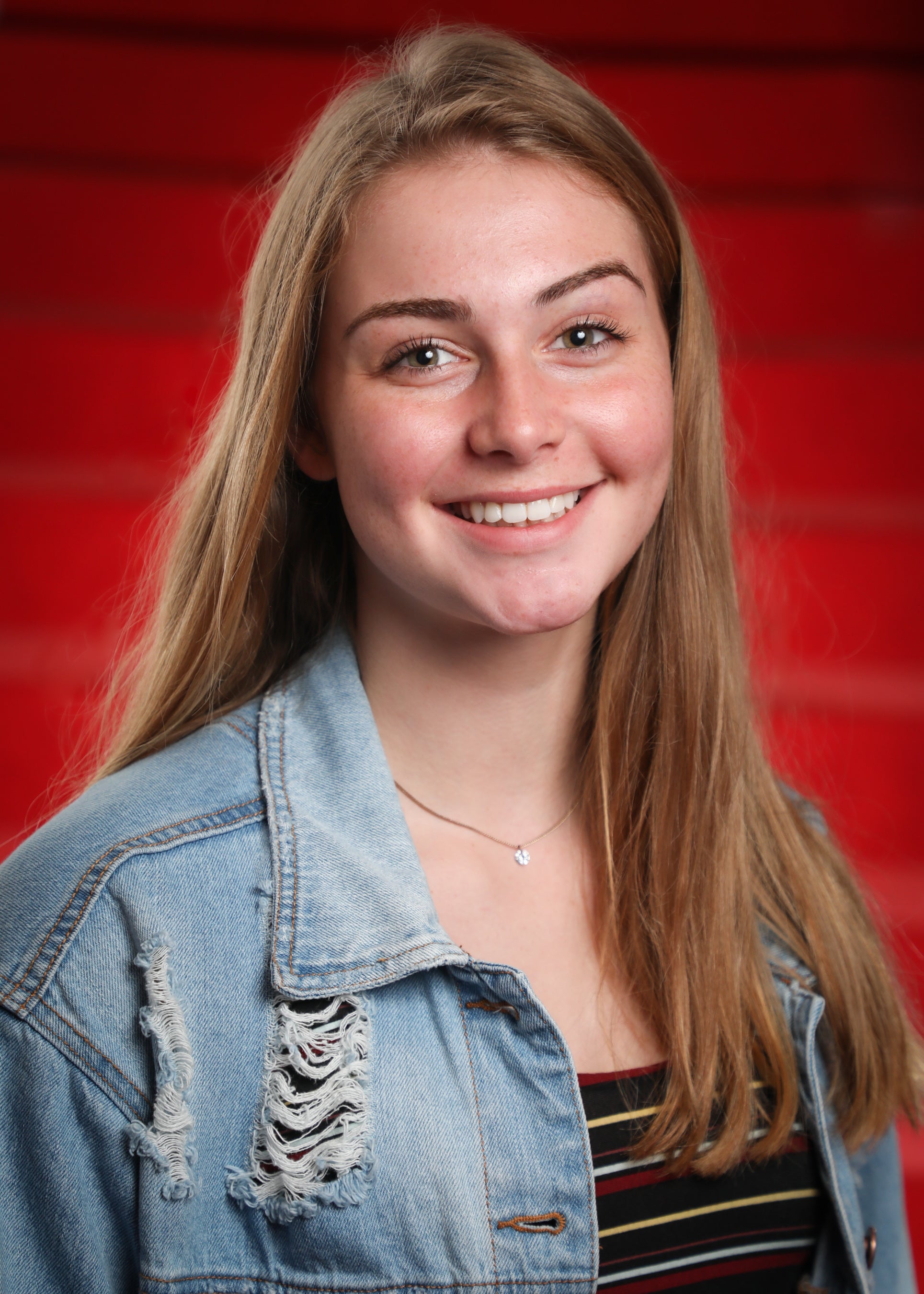 Jessalyn Barton
Junior
Research Triangle High School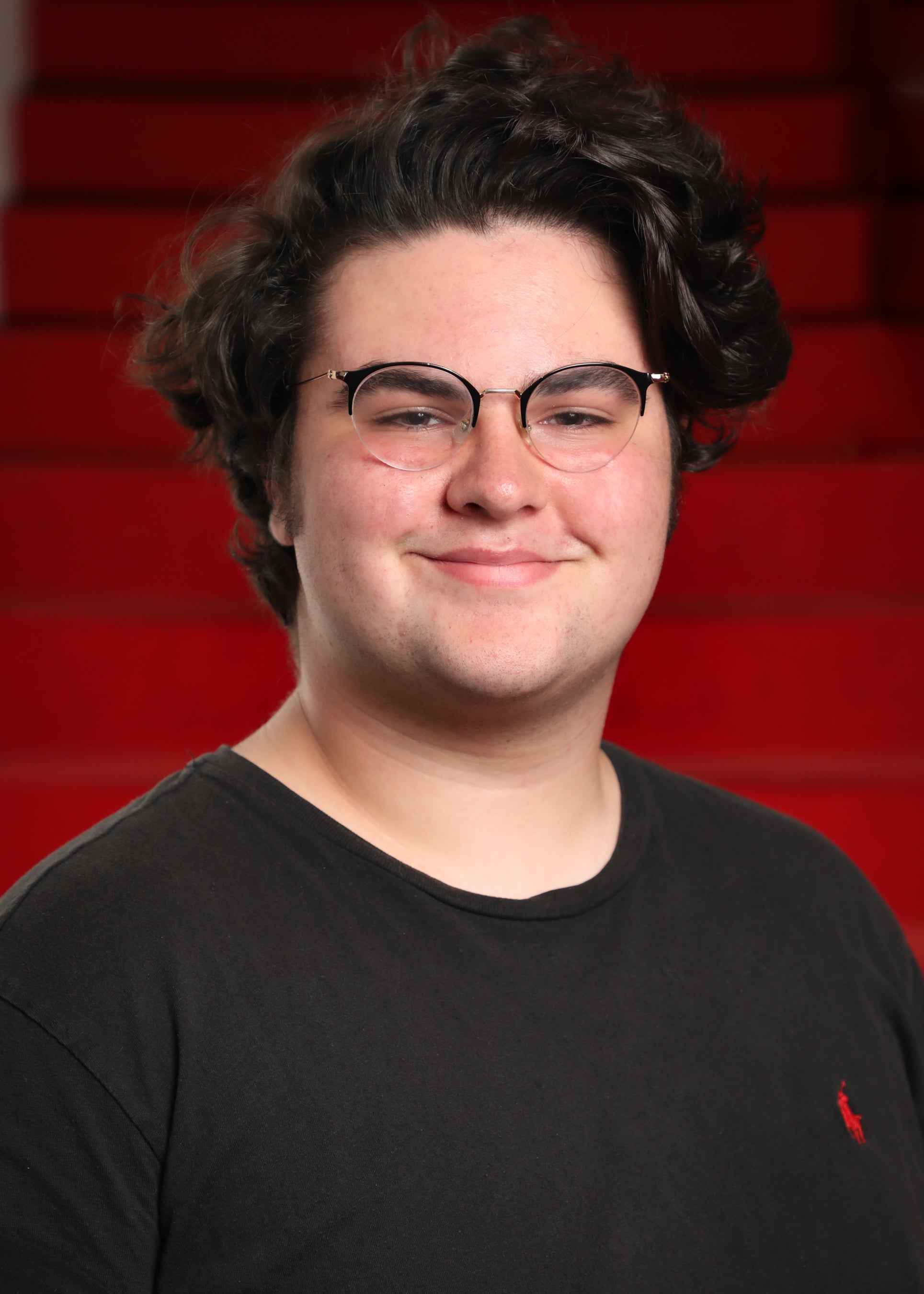 Eli Bettman
Sophomore
The Hawbridge School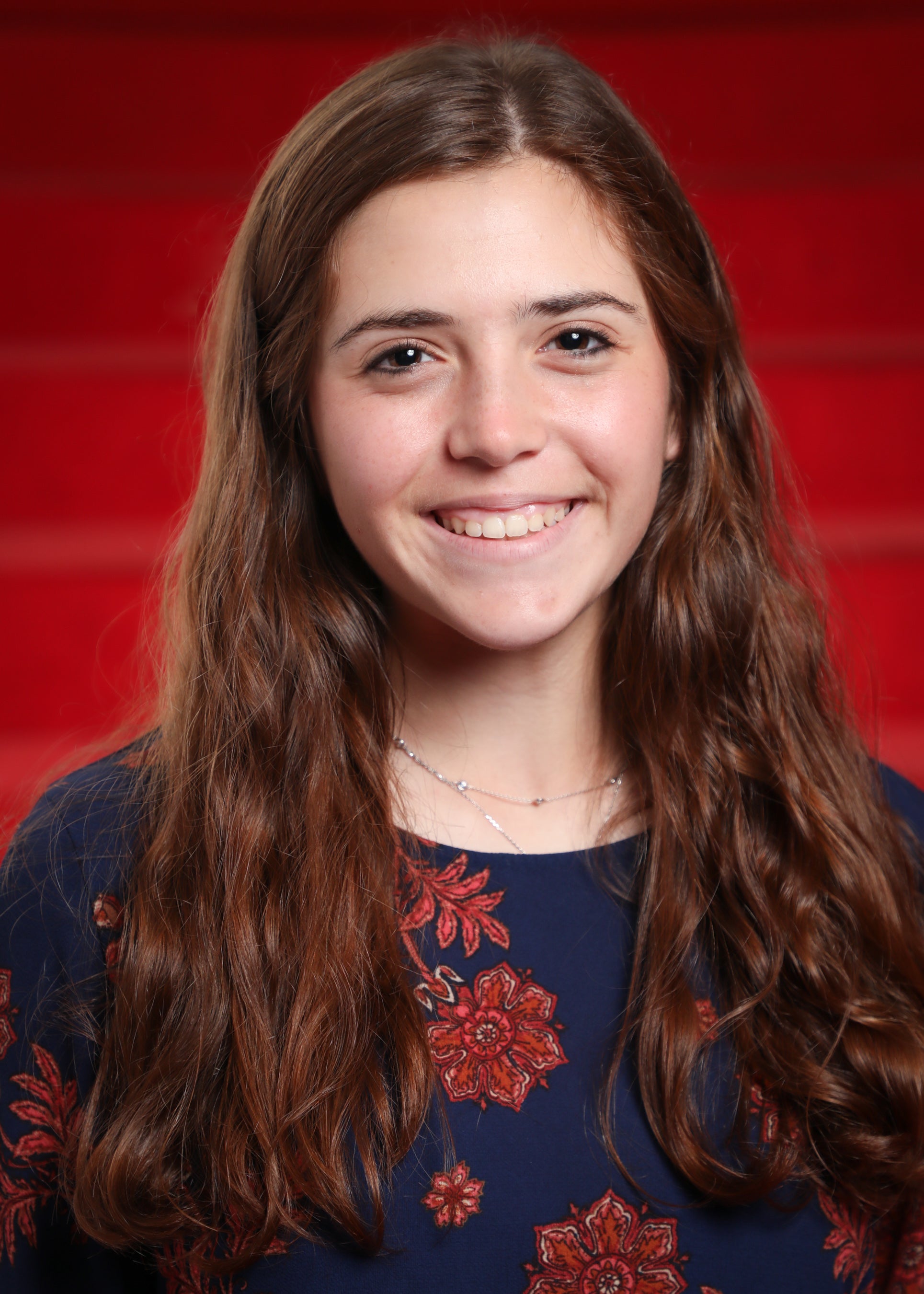 Jordyn Brautman
Junior
Wakefield High School
Mac Cody
Sophmore
Insight Co Learning Center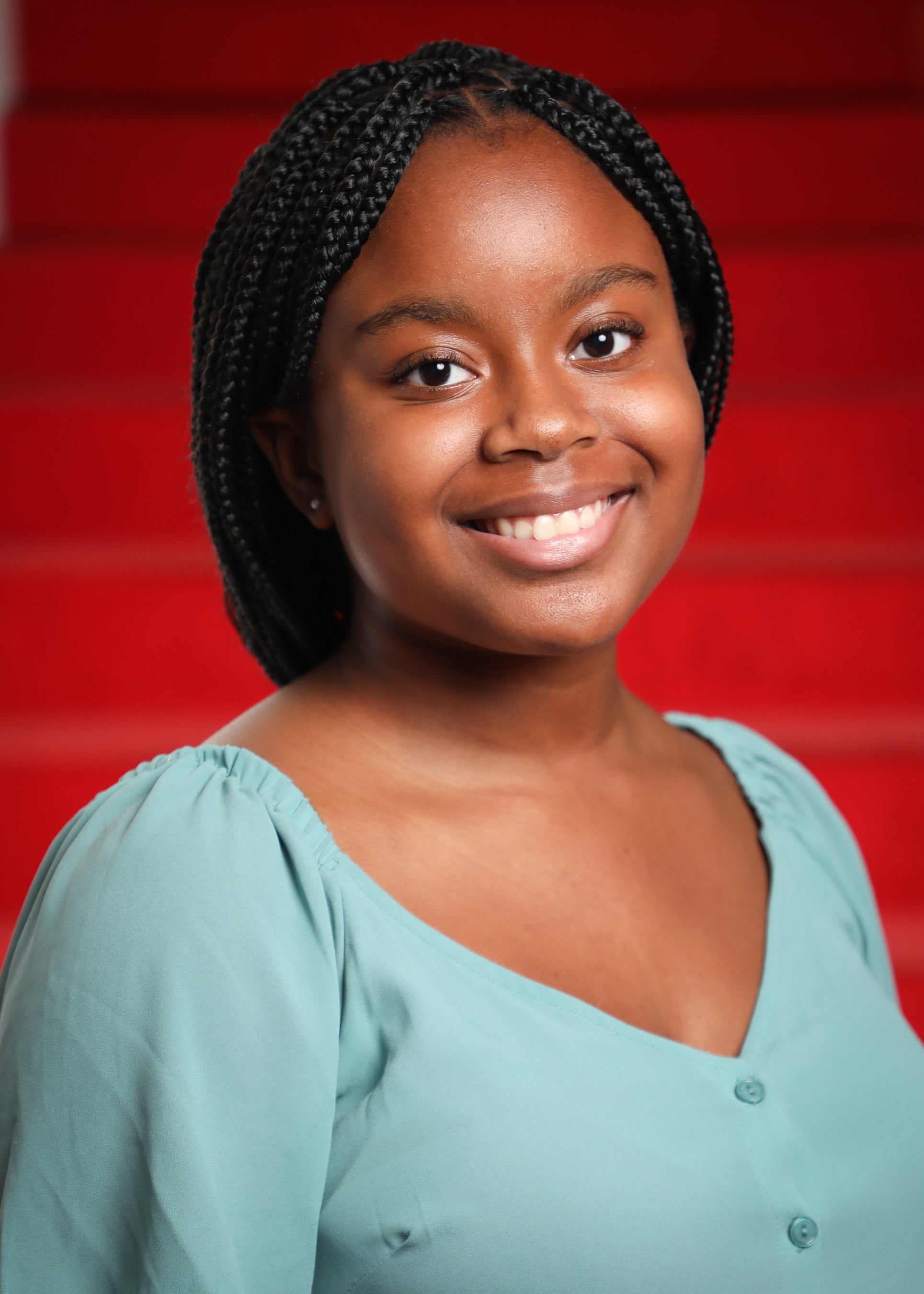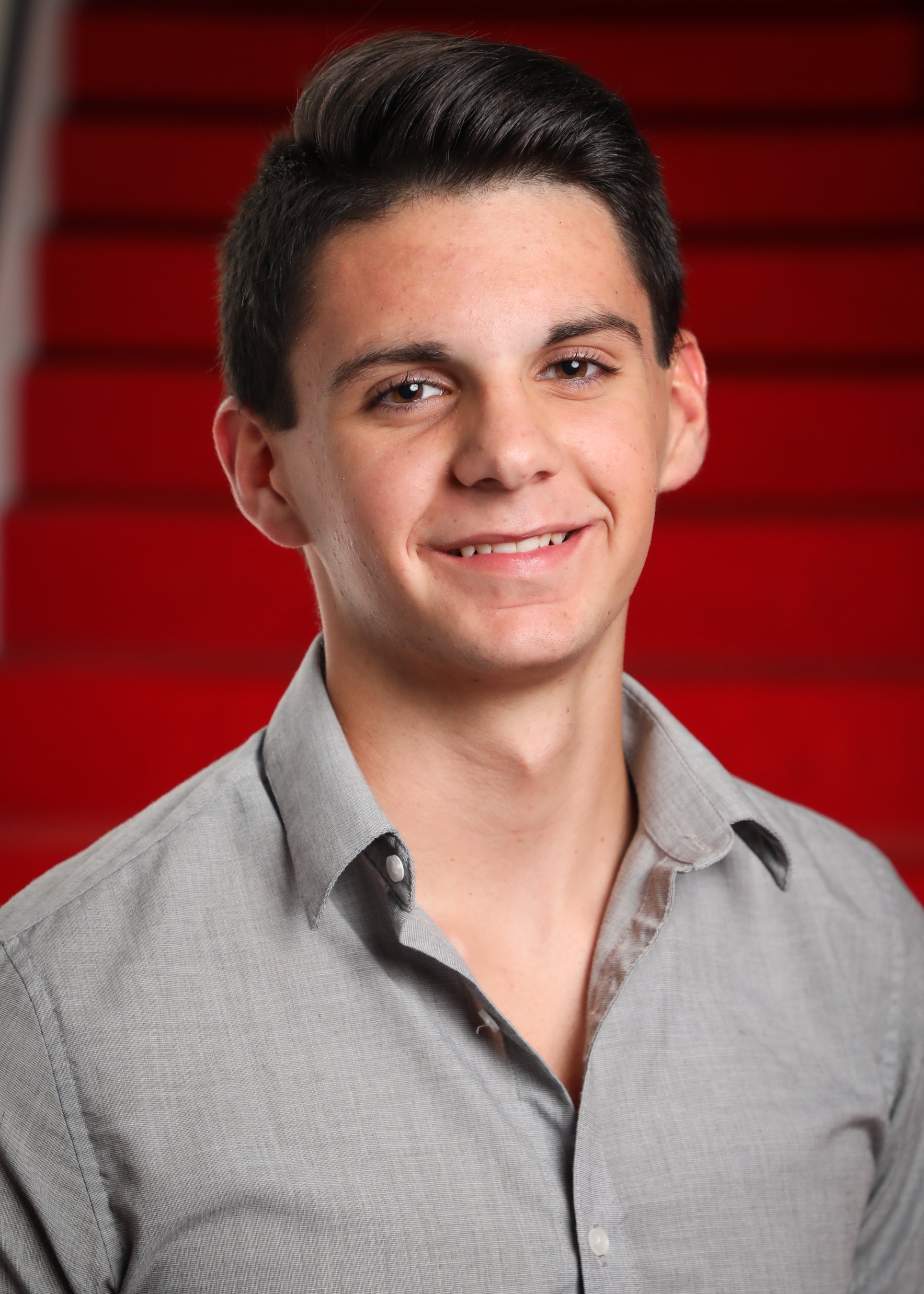 Cole Dragotta
Freshman
Holly Springs High School
Maximiliano Fernandez Escalona
Sophmore
Apex Friendship High School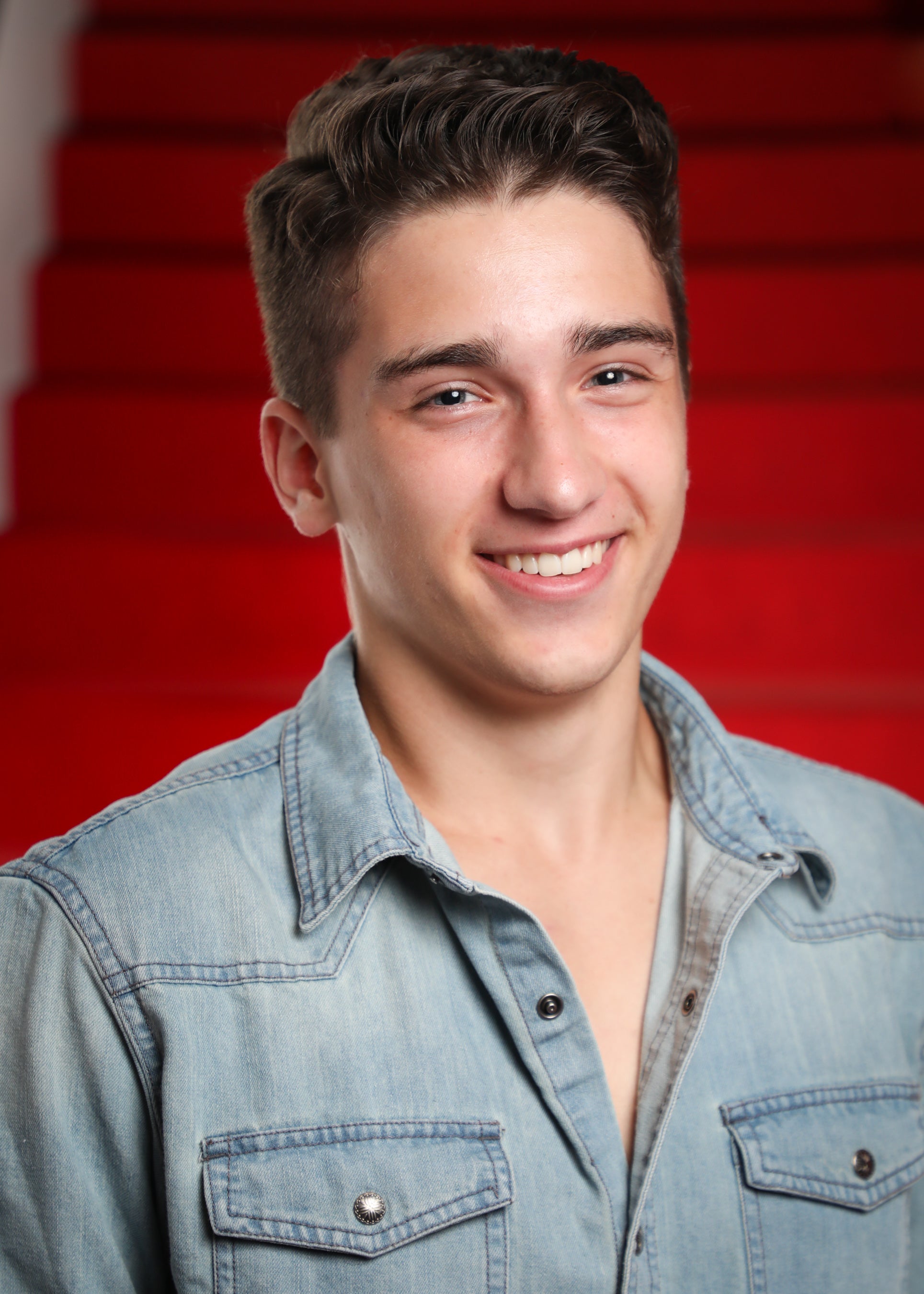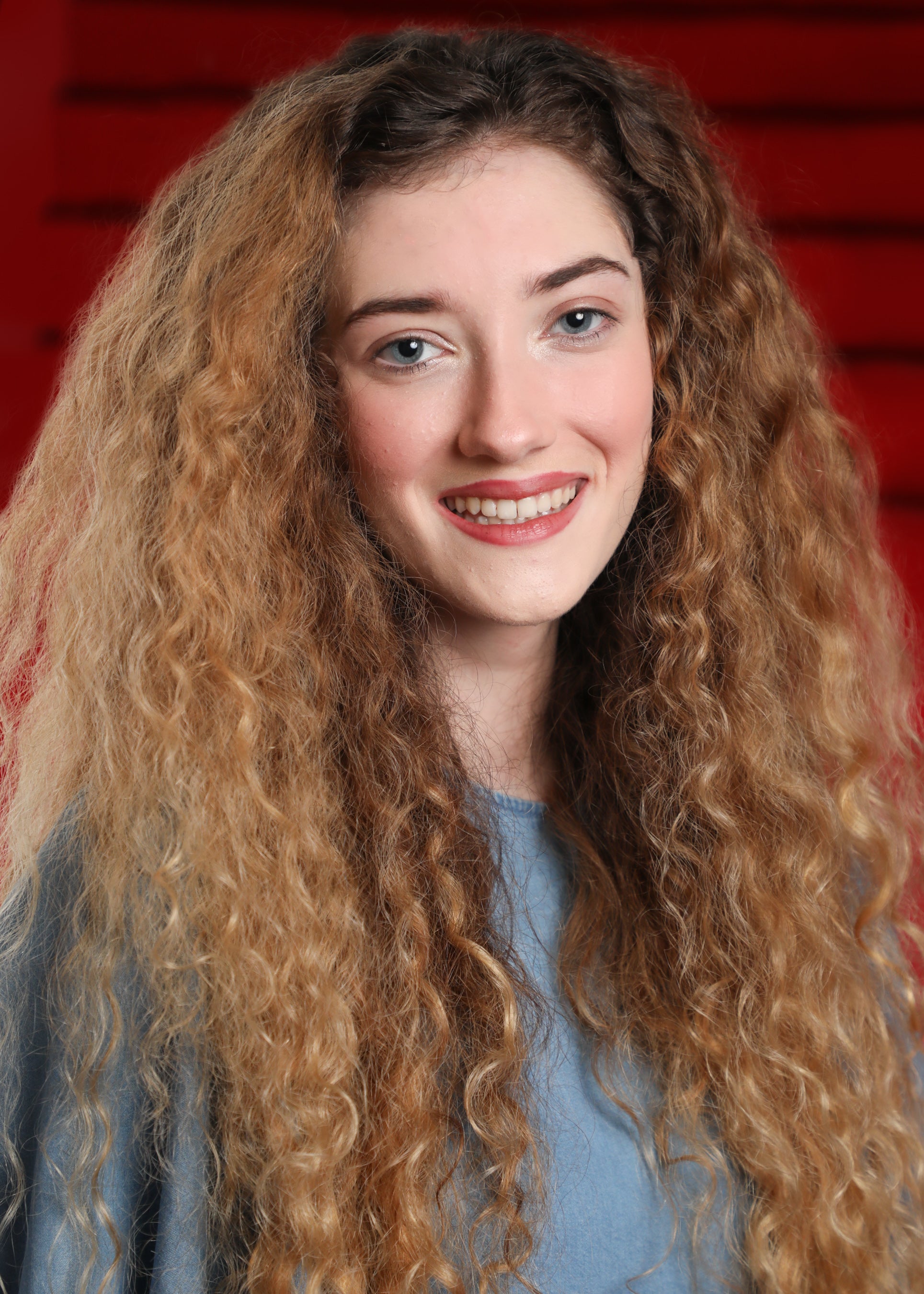 Veronica Gilligan
Senior
Durham School of the Arts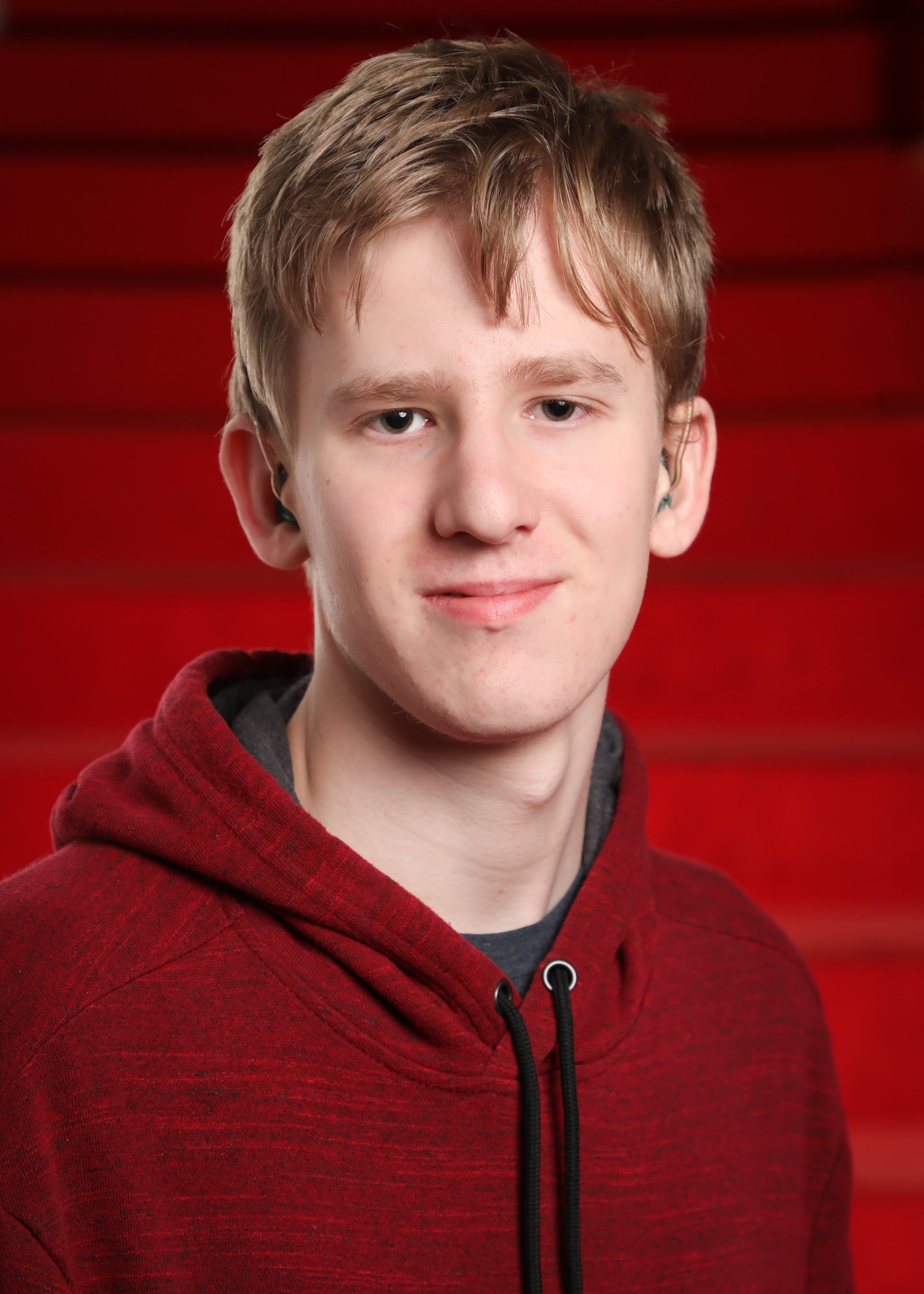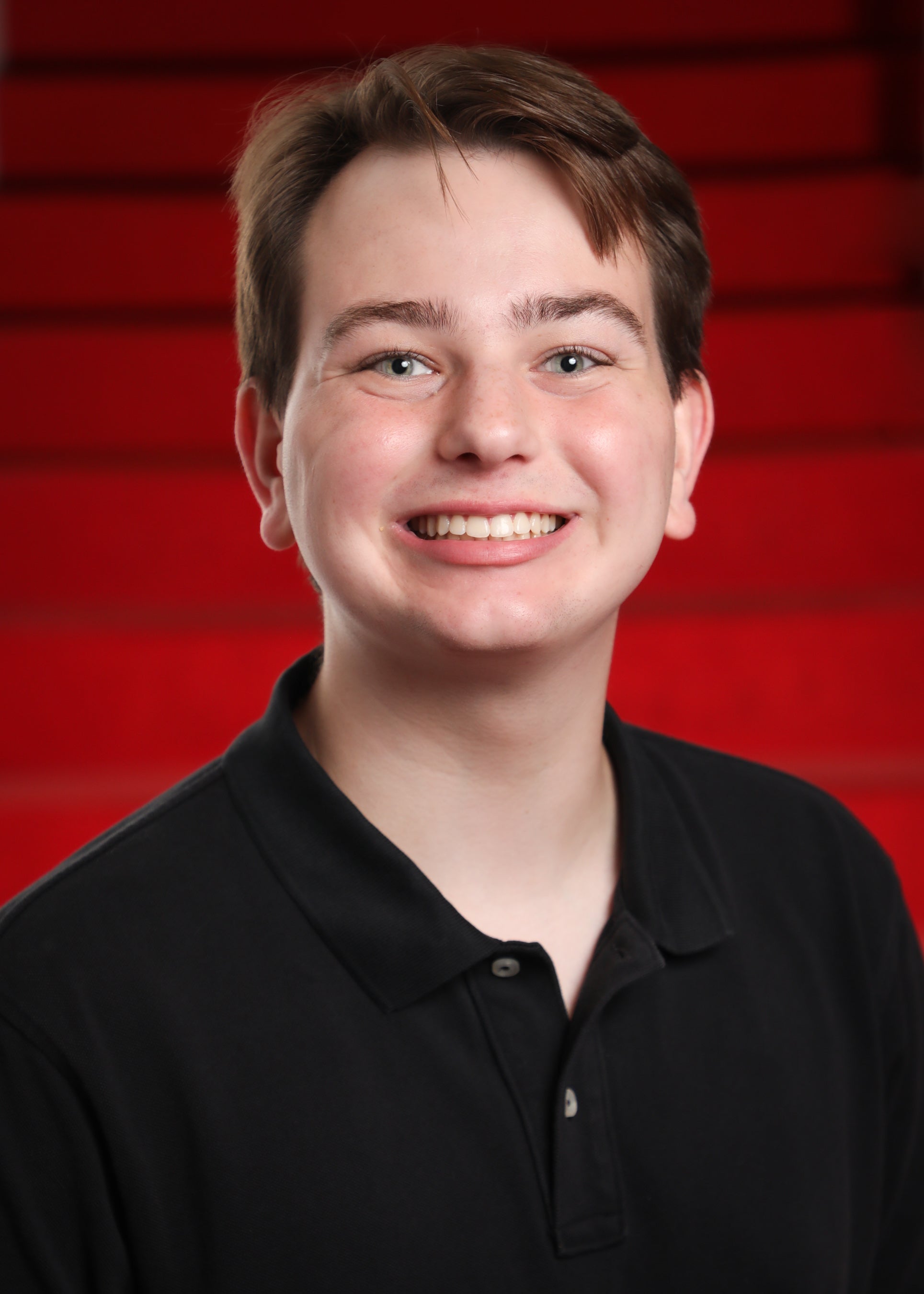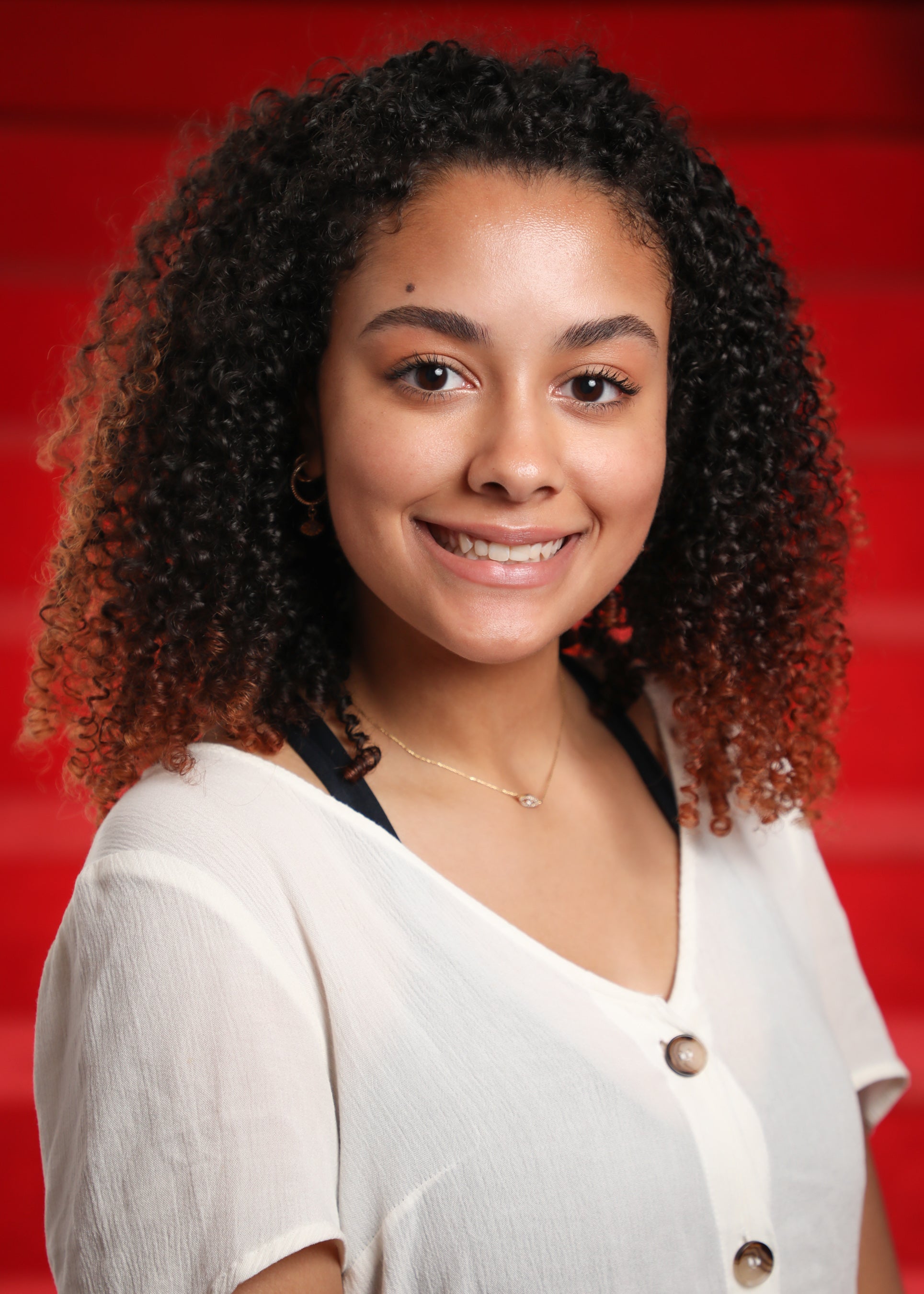 Emerson Kirby
Senior
Cardinal Gibbs High School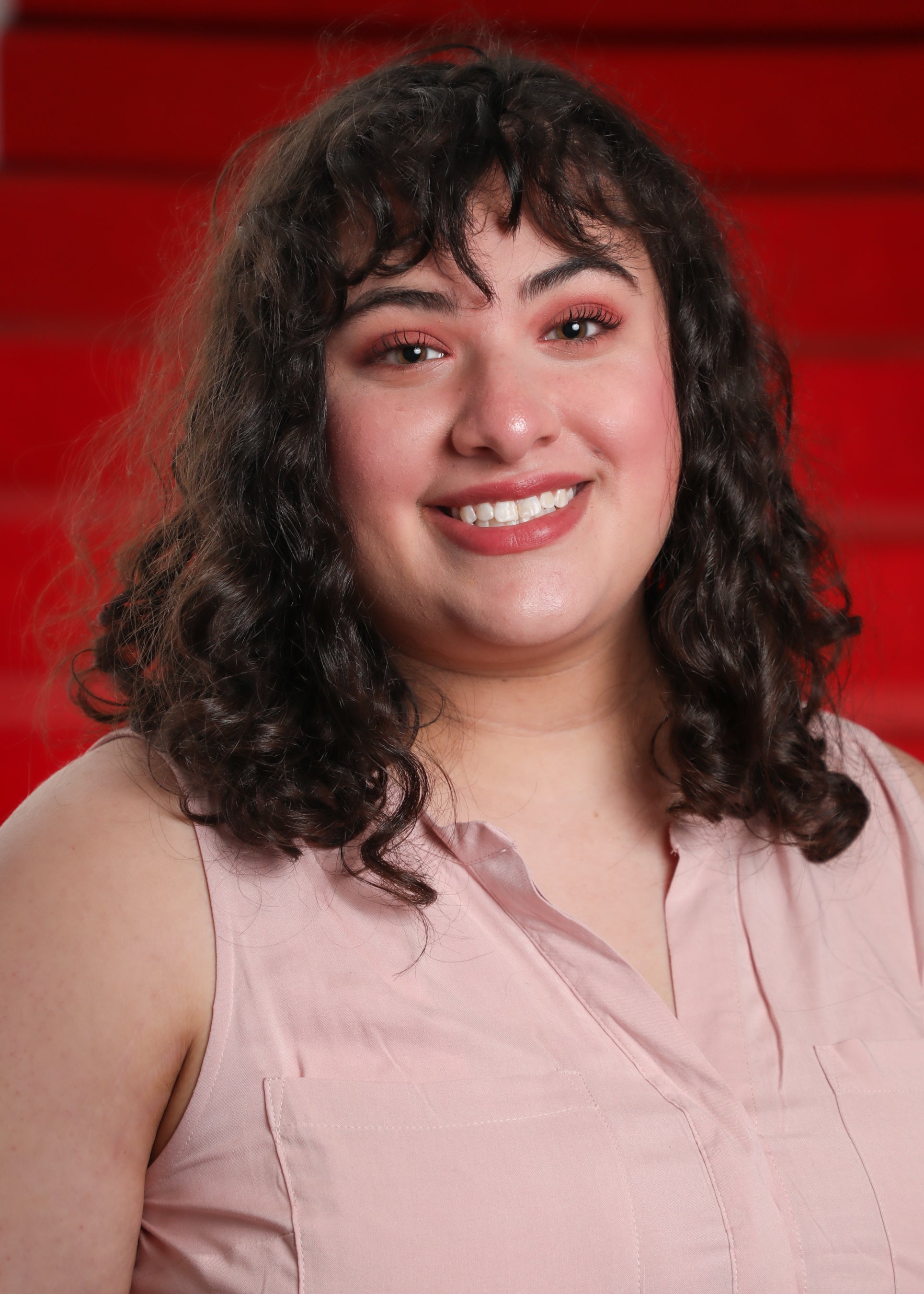 Rayden Leeder
Senior
Apex Friendship High School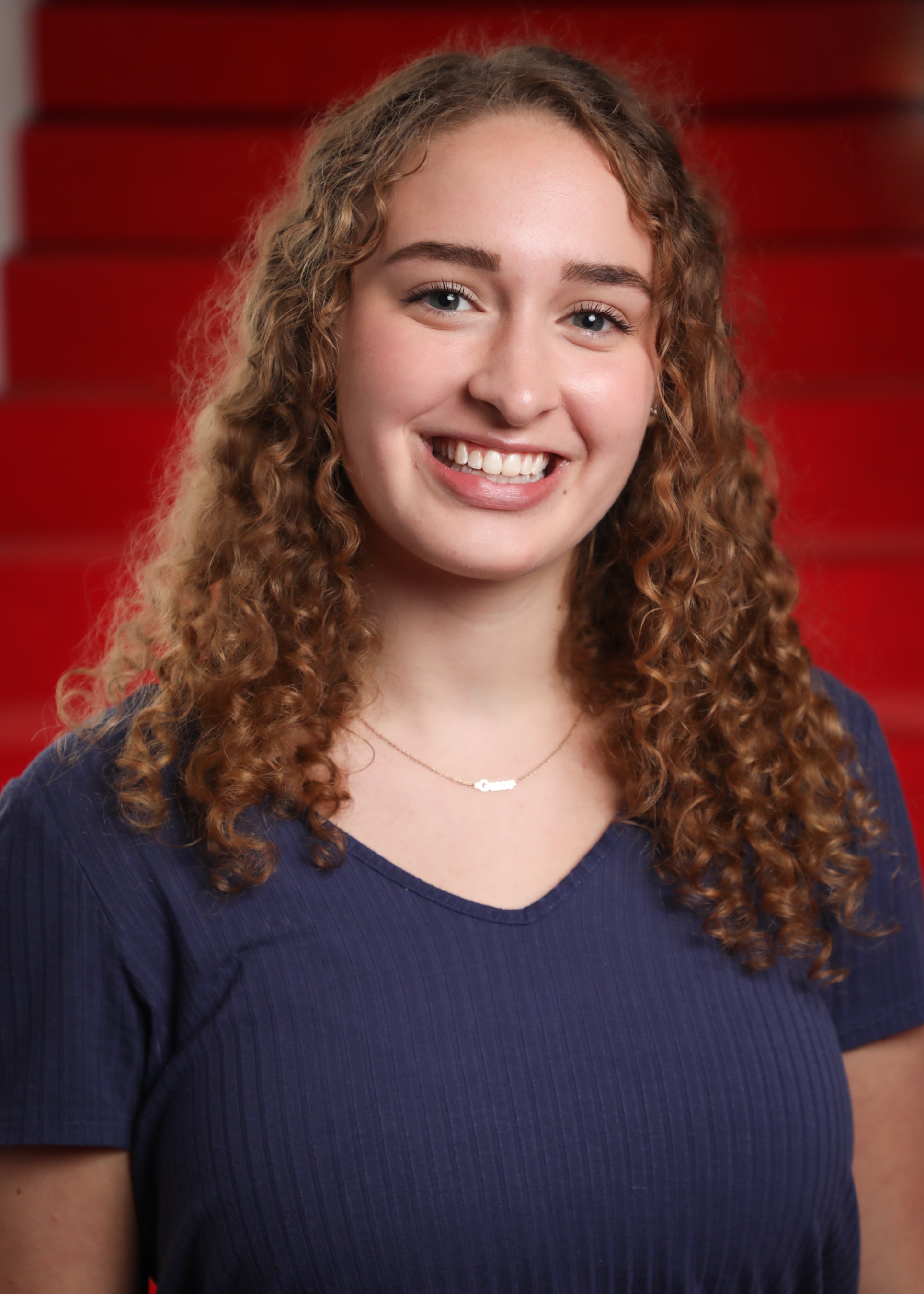 Grace Lumpkin
Senior
Durham School of the Arts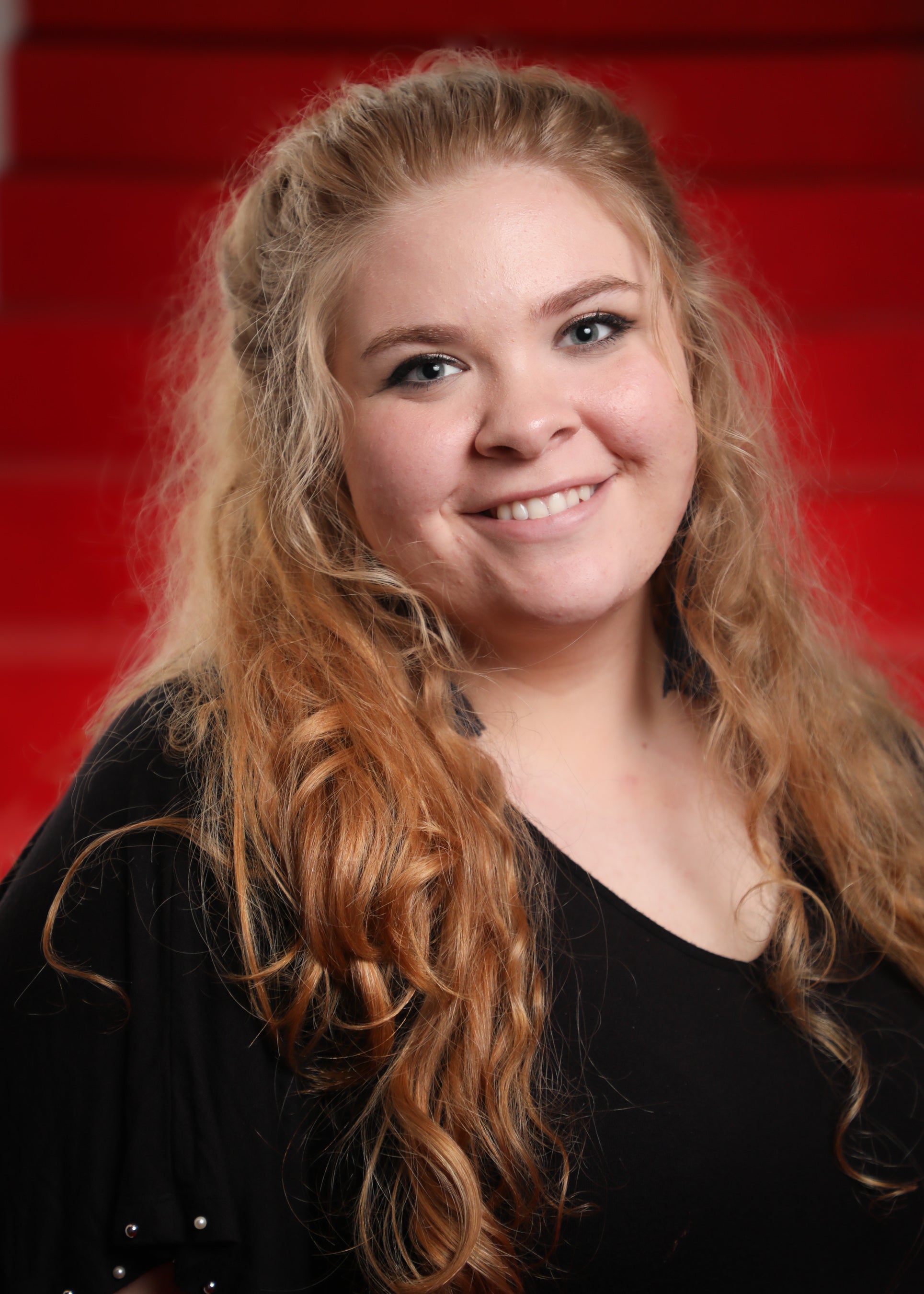 Wendy MacIver
Senior
CE Jordan High School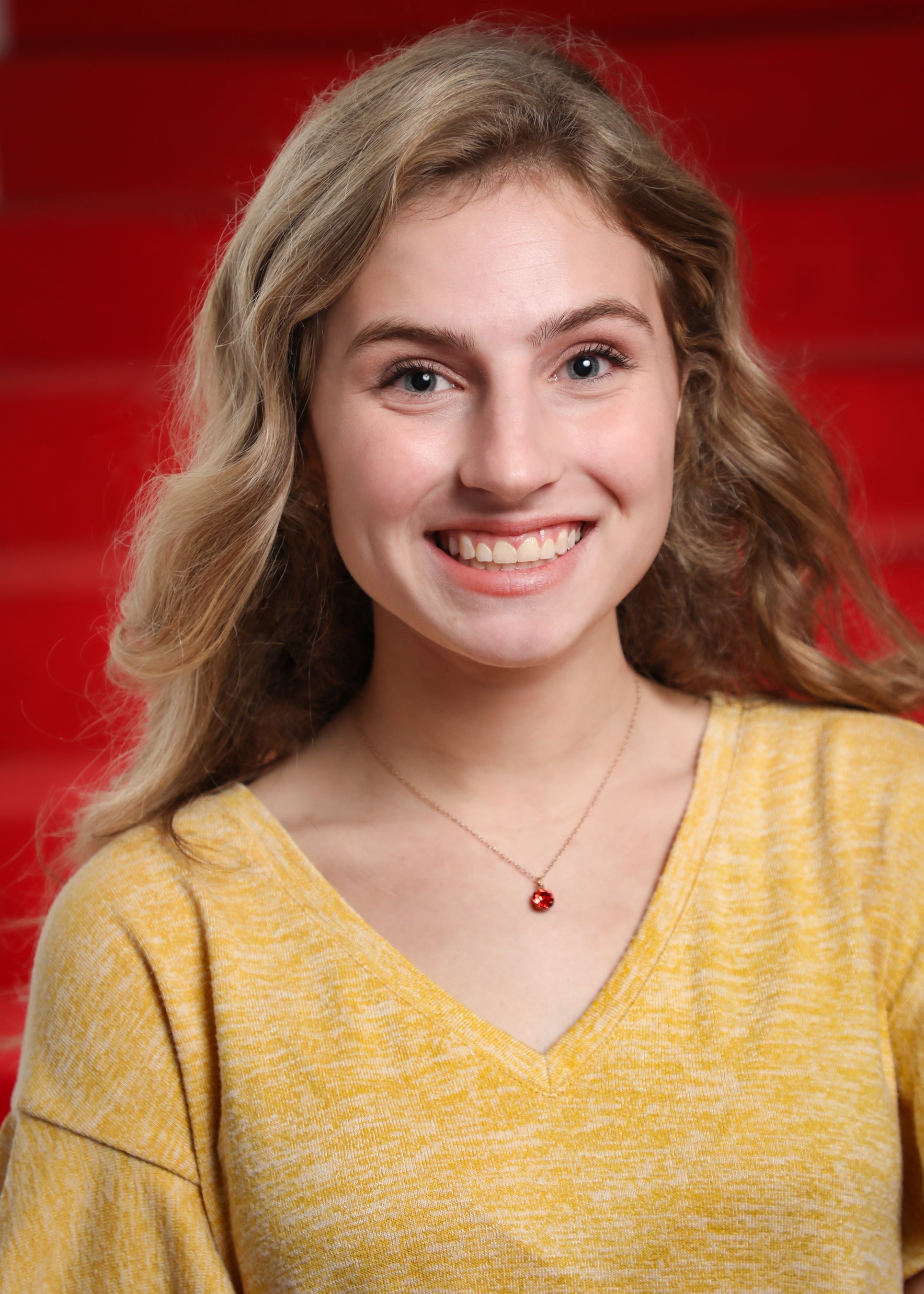 Grace Murphy
Senior
Riverside High School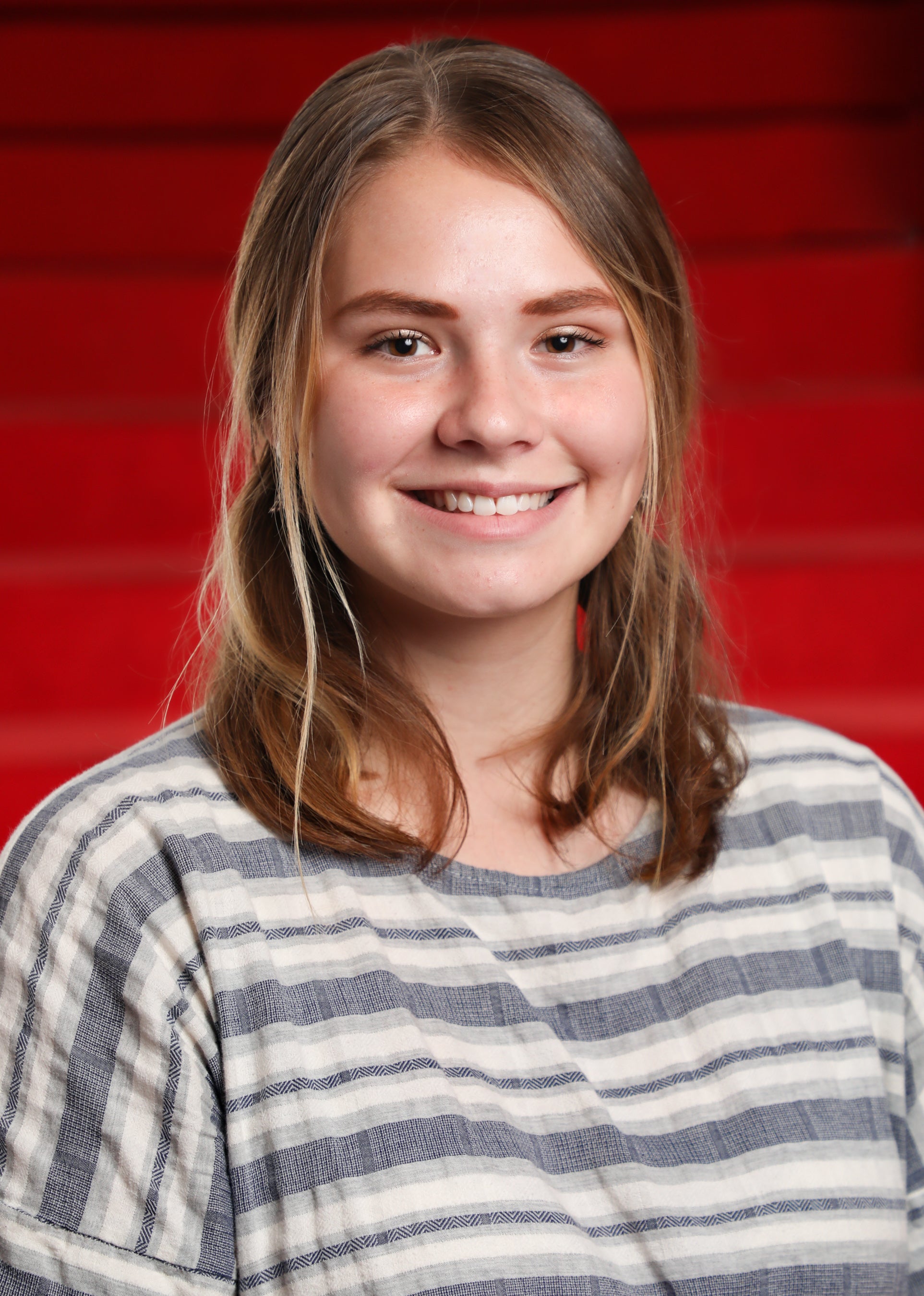 Alyssa Serre
Senior
Cedar Ridge High School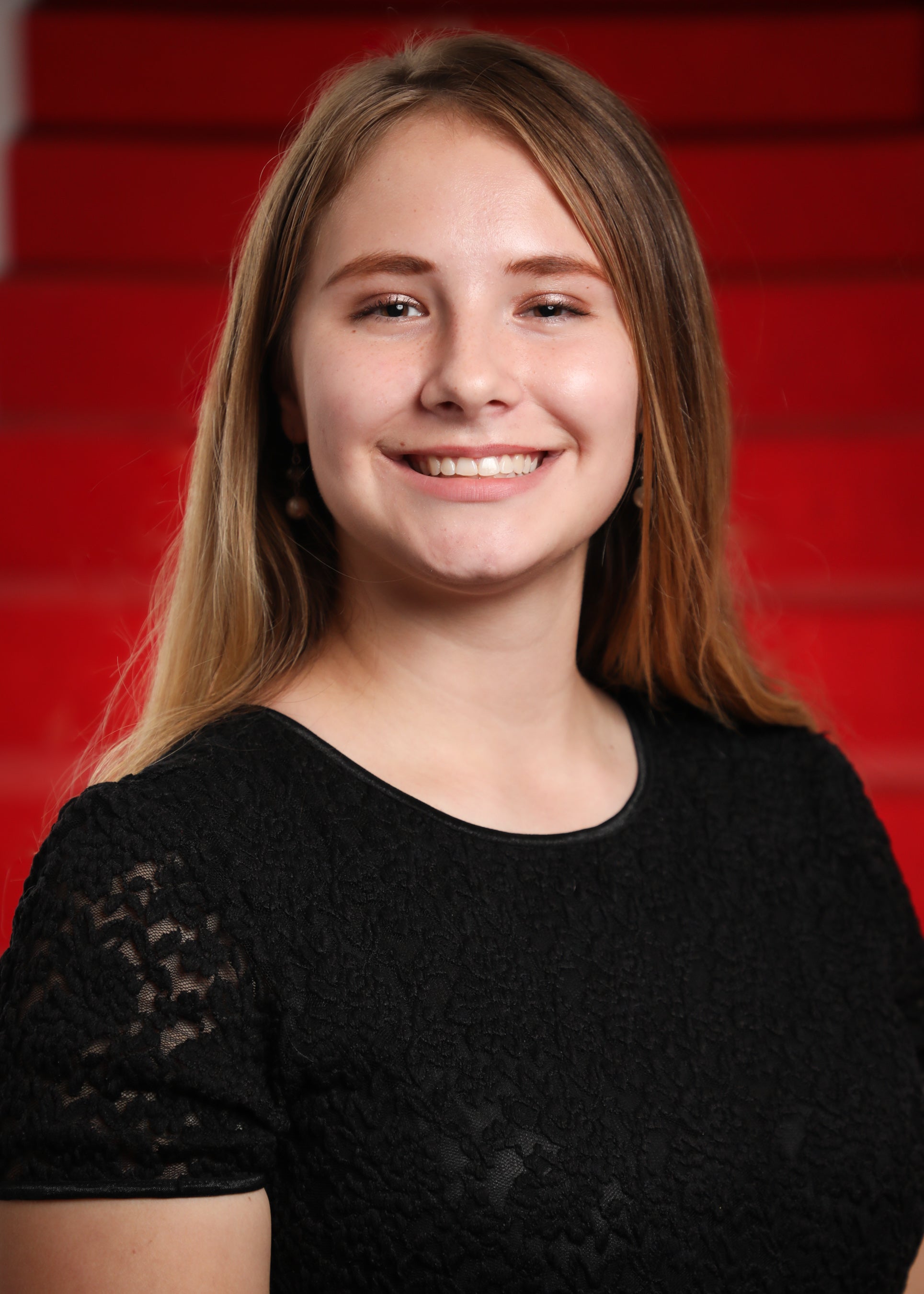 Rachel Serre
Senior
Cedar Ridge High School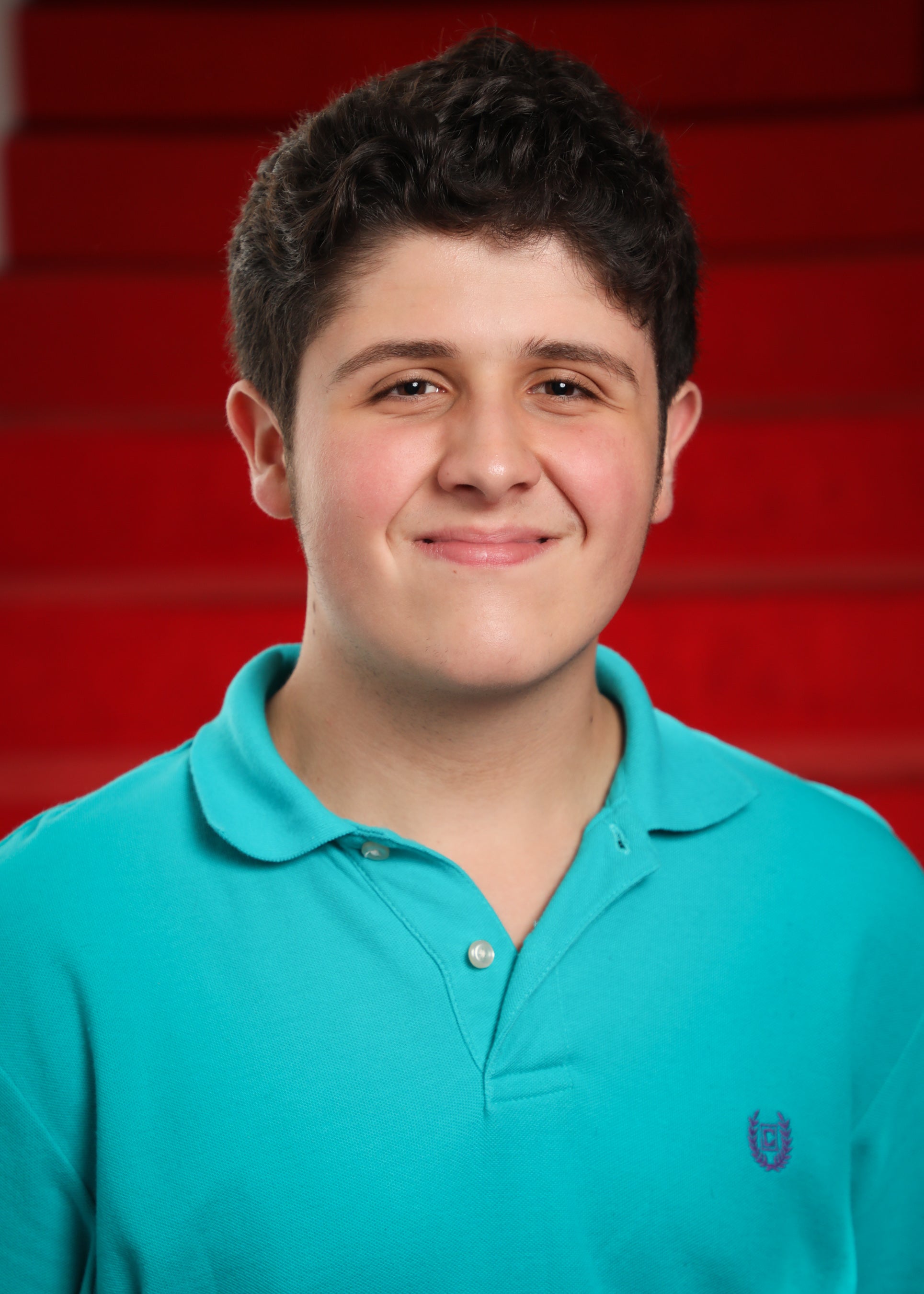 Grant Silver
Sophmore
Leesville Road High School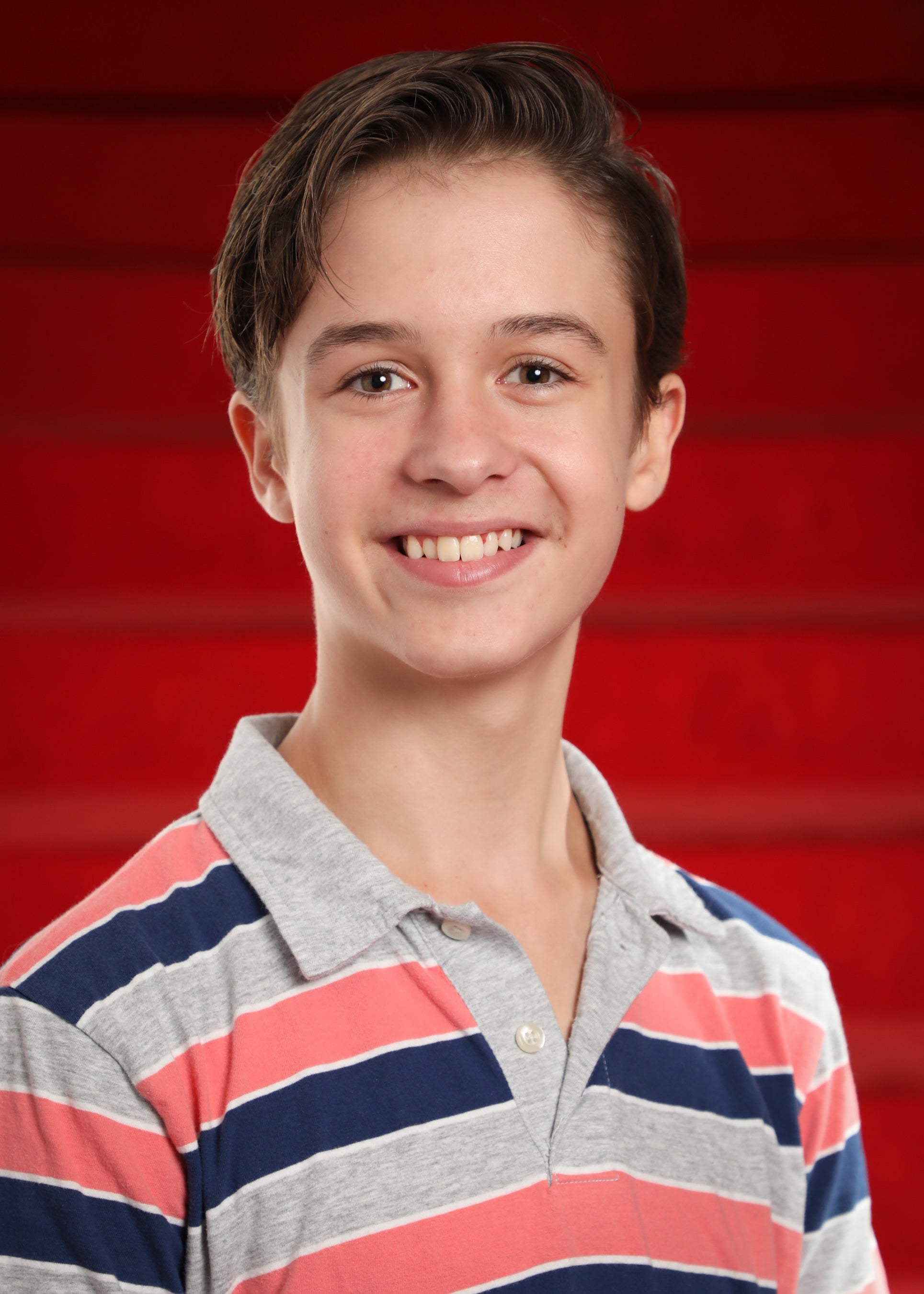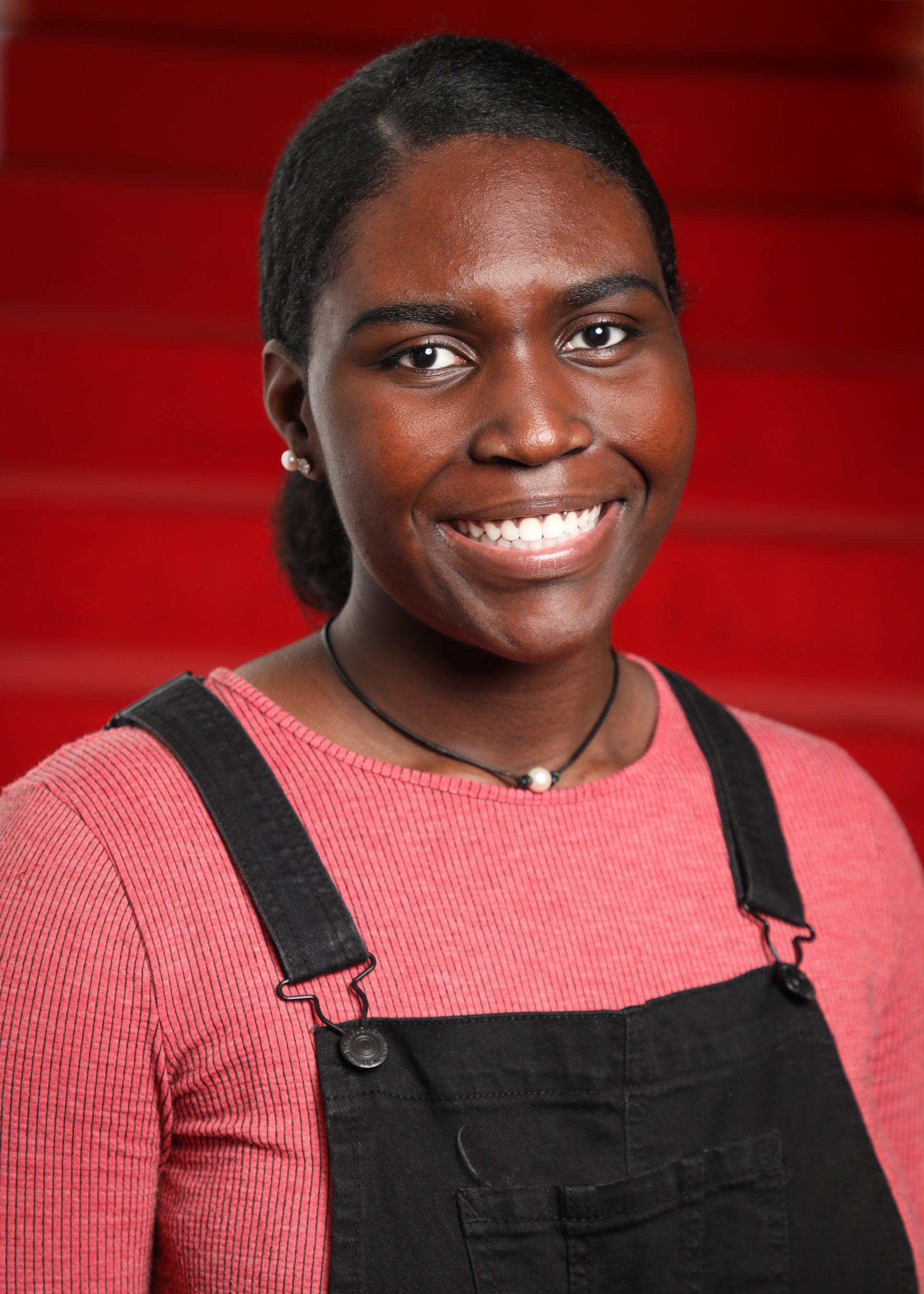 MK Ware
Junior
Northern High School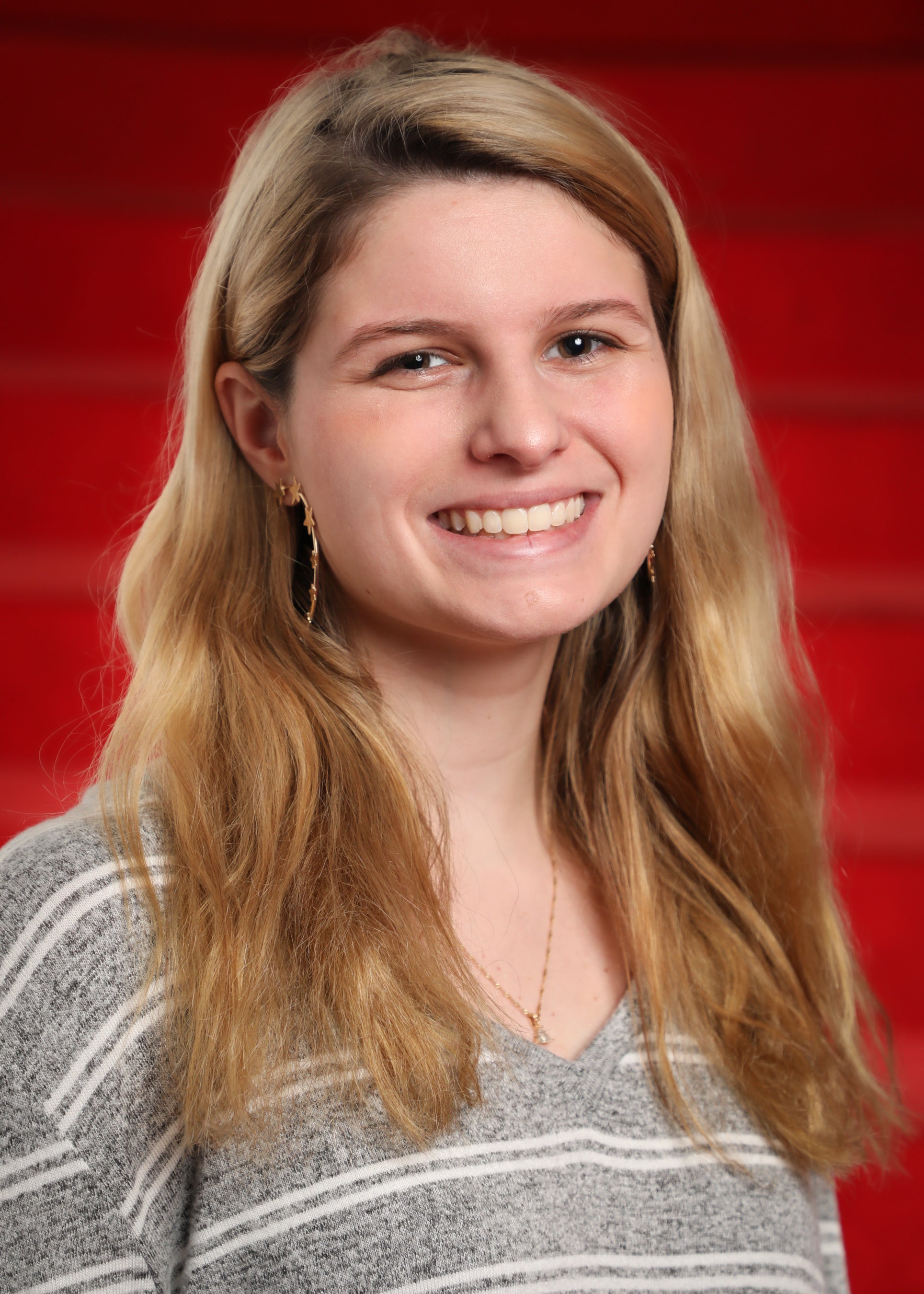 Emma Welch
Senior
Panther Creek High School