Group Services
Real Savings and Special Perks for Broadway Groups at DPAC
Bringing a group of 10 or more?
A Broadway show at DPAC is the ultimate experience for any group – students, seniors, tour groups, and more. The universal stories of friendship, ambition, and love are perfect for all ages and interests, with stunning stagecraft and unforgettable songs that speak to everyone.
Group Services at DPAC is your connection to savings of 10% to 15% for most Broadway performances. Seeing a performance with a group is not only fun, but it's also economical. You just need 10 or more people who want to get together for both a great outing and a great deal on Broadway shows at DPAC.
Any group can take advantage of our special group pricing, including:
Churches
Corporate outings
Coworkers
Families
Fundraising organizations
Girls' night out
Meet-up groups
Schools
Scouts, Y-Guides
Social organizations, clubs and more!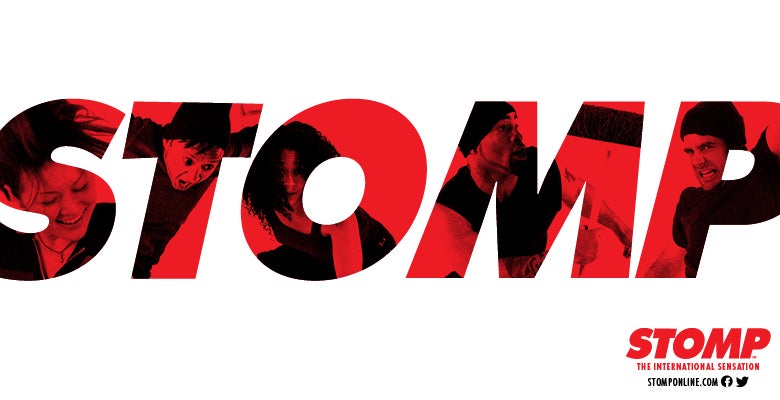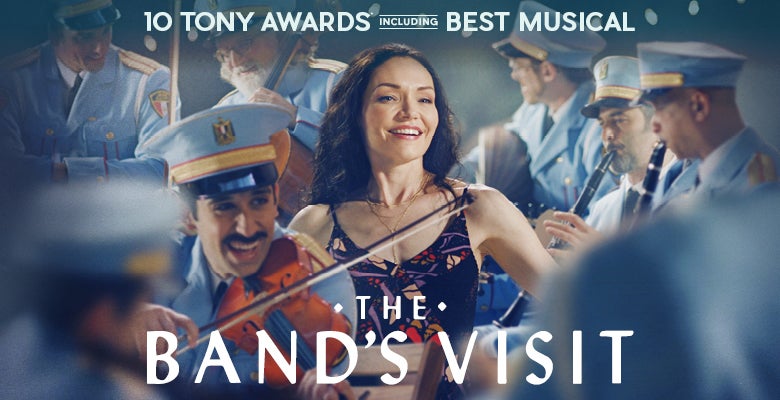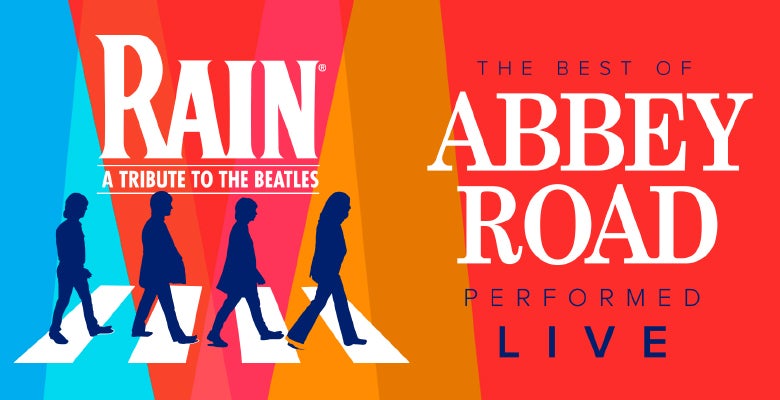 RAIN: A Tribute to The Beatles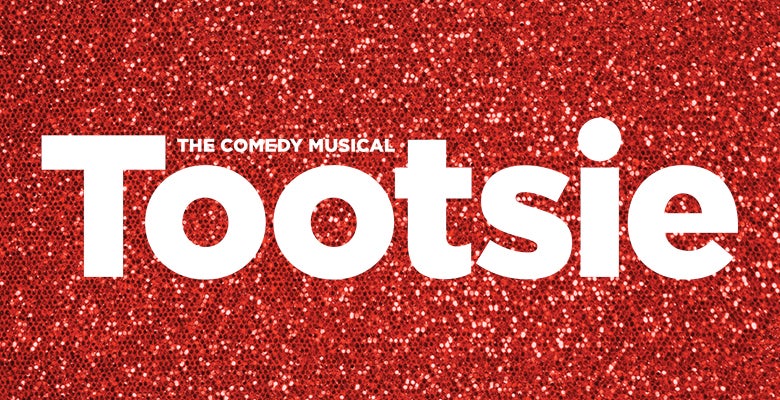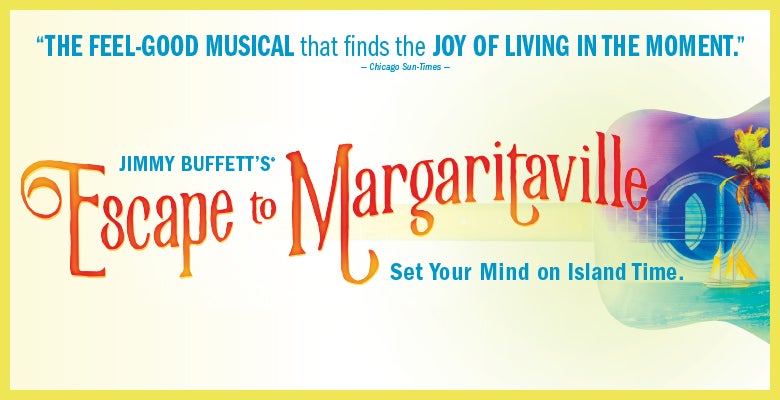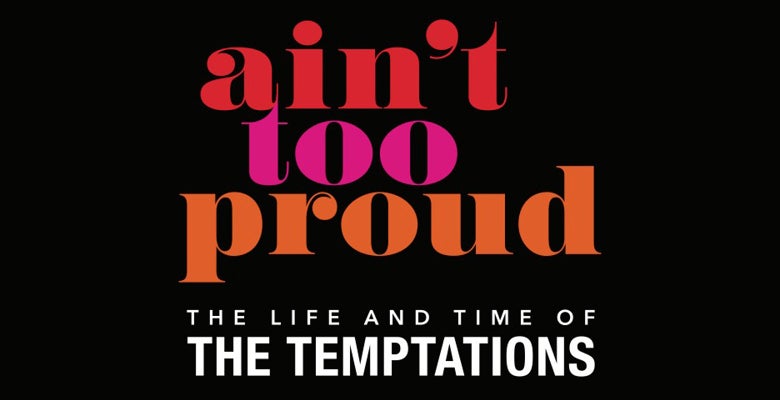 Ain't Too Proud - The Life and Times of The Temptations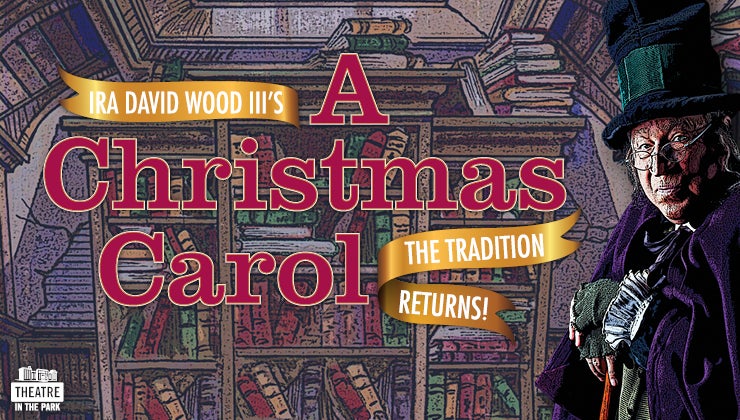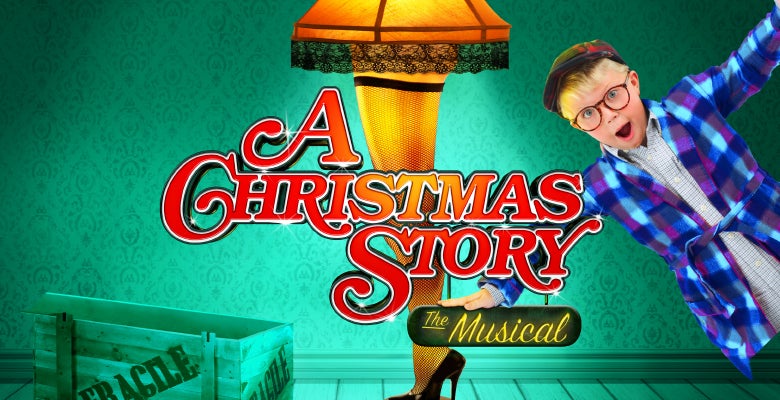 A Christmas Story: The Musical
Dec 28, 2021 - Jan 2, 2022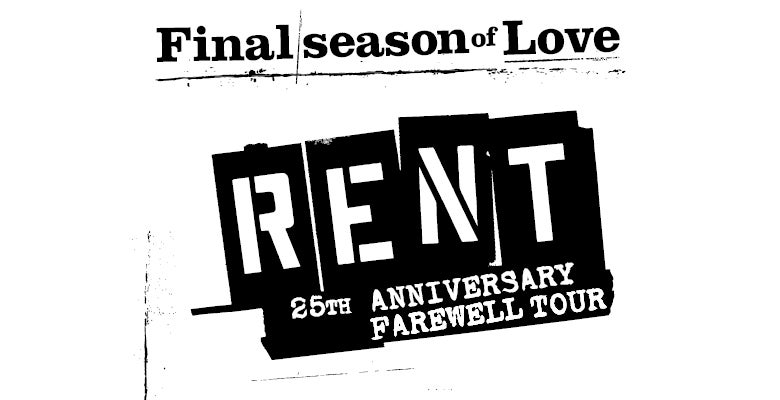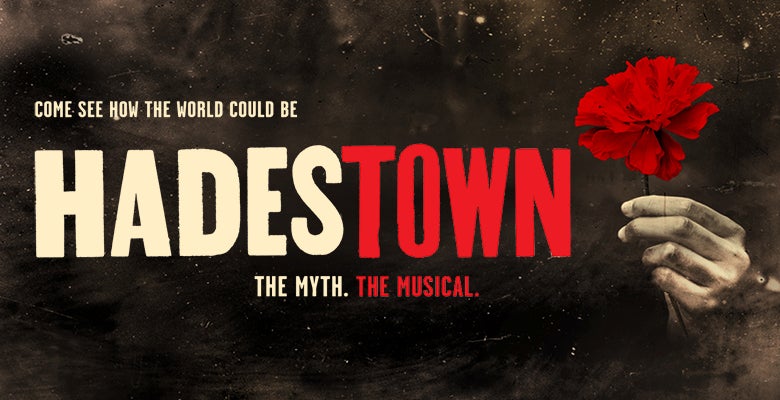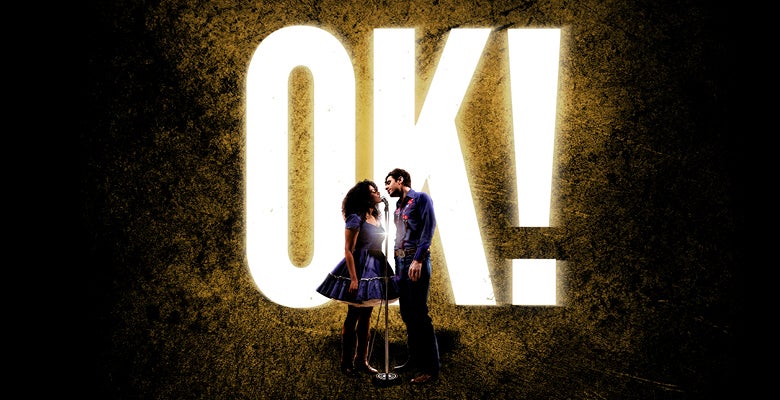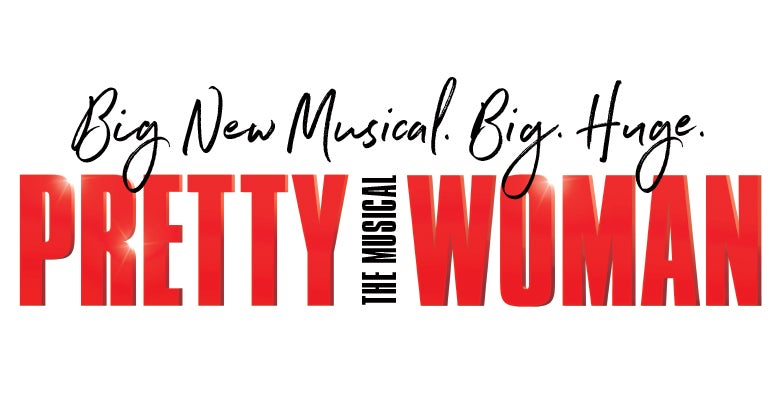 Pretty Woman: The Musical