DPAC's Local Hero Spotlight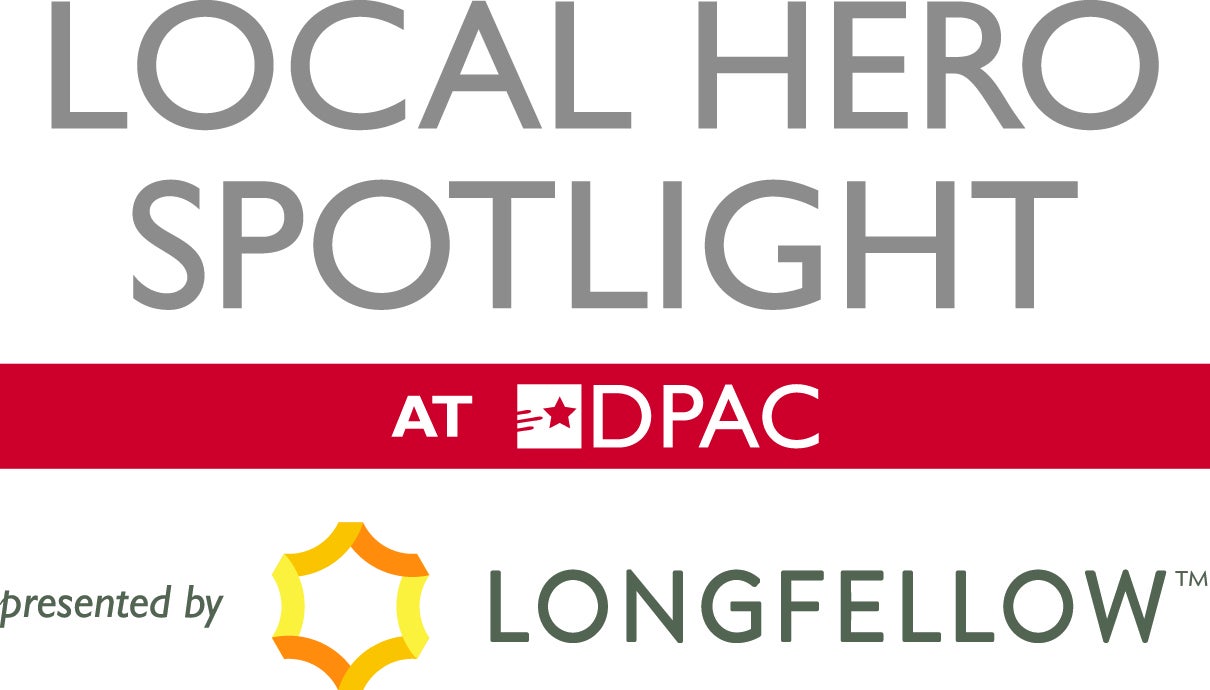 DPAC's Local Hero Spotlight presented by Longfellow Real Estate Partners recognizes those in the Triangle who are doing great things in service to their communities and or families. Recipients receive a VIP night out at DPAC and in many cases, this night out provides an opportunity for those who have never been to DPAC to have their first-ever live theater experience.
DPAC's Local Hero VIP Packages include two VIP tickets to a DPAC event, a VIP parking pass & and admission to DPAC's President's Club. DPAC features recipients on all social media channels, and places personalized welcome messages on the marquee screens before the event they are attending.
Local Heroes are nominated by their friends and family through the online applications found below. The application process is very simple and takes only a few minutes to complete.
Nominate someone you know with the link below.