Performing Arts Ambassadors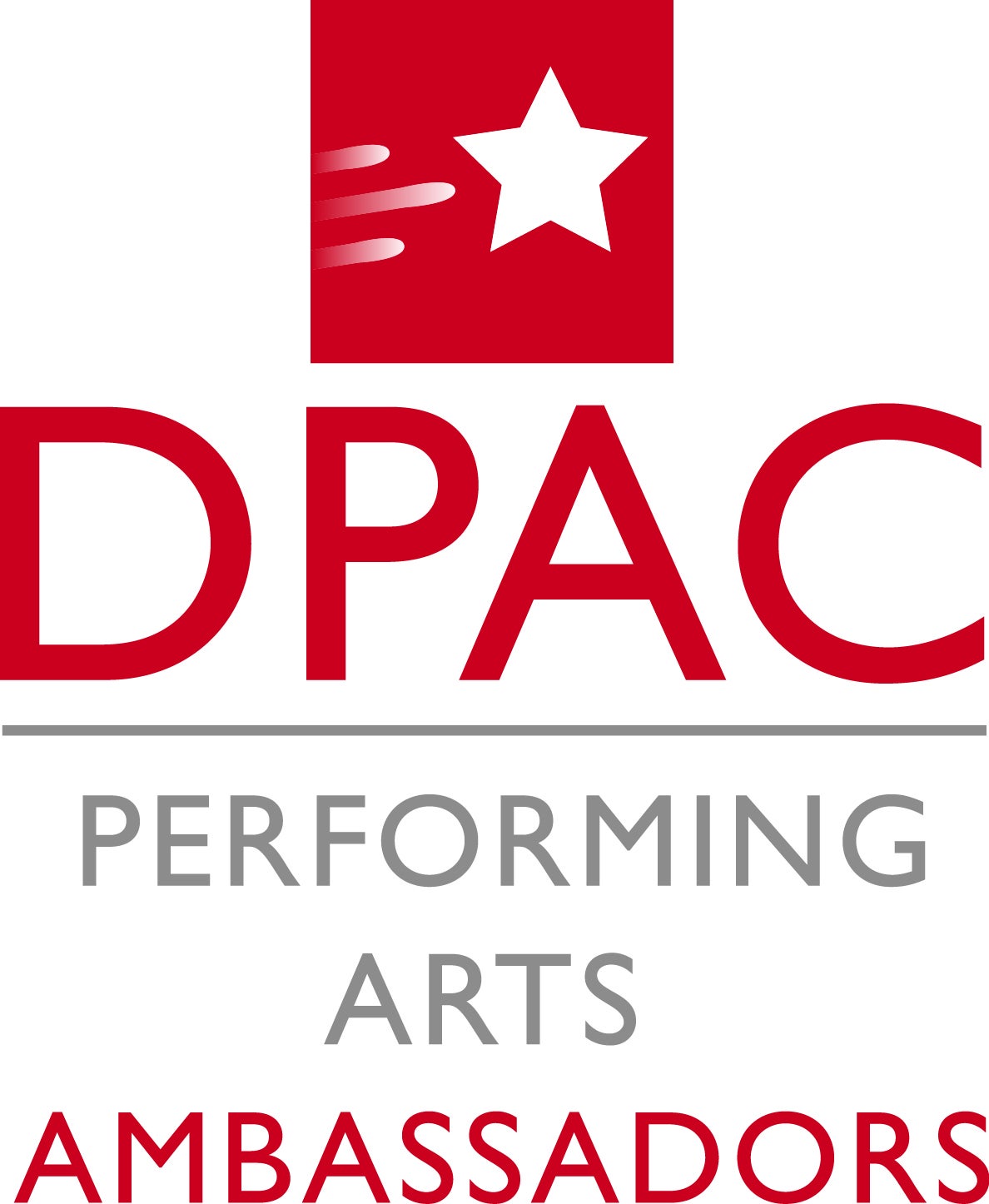 DPAC is now accepting applications for 2019 – 2020 Performing Arts Ambassadors!
DPAC is selecting passionate students across the Triangle to become ambassadors for performing arts at DPAC. Through this program, high school students will be exposed to the diversity of what is offered at DPAC and get a behind the scenes look at the industry.
As the face of DPAC, participants will volunteer at events and work as social media ambassadors. Ambassadors will attend events throughout the year and document their experiences online with blog posts and social media updates. Check out the 2018 / 2019 Ambassador blog by clicking here.
Ambassadors may even participate in master classes and workshops, or get the chance to go behind the scenes. Each of these unique experiences will help them learn the importance of supporting the arts—and prepare them for playing a big part in the professional world.
Do you know someone who would be a good fit? Encourage them to apply today!
Application deadline is September 23rd, 2019.
All applicants will be contacted via email by September 26th with results. Chosen ambassadors will be asked to attend a mandatory orientation on Monday, September 30th.
.