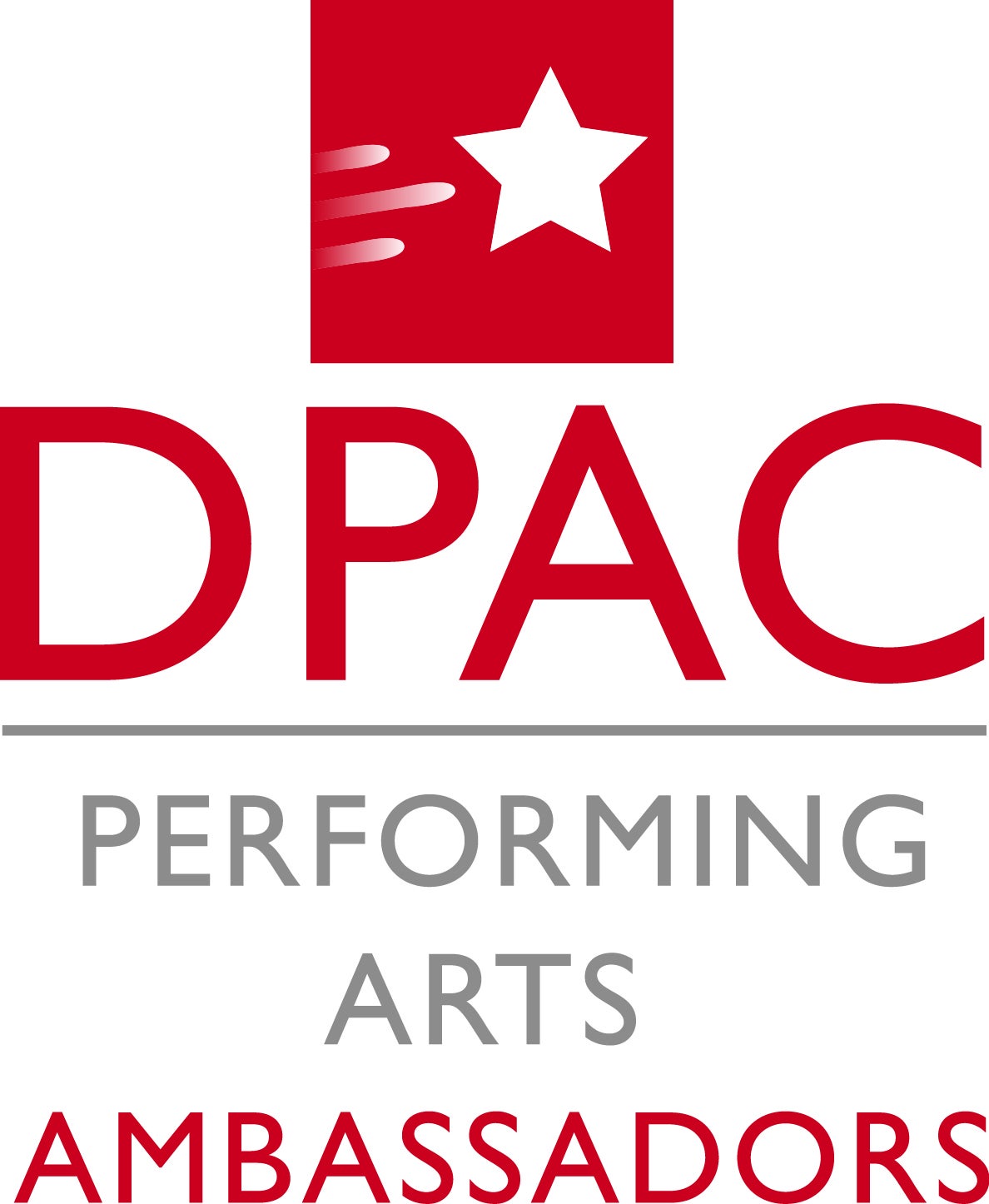 Kick-start a career in the arts! Passionate students across Durham County become ambassadors for the performing arts. Through this program, high school students will be exposed to the diversity of what is offered at DPAC and get a behind the scenes look at the industry.
As the face of DPAC, participants will volunteer at events and work as social media ambassadors. Ambassadors will attend events throughout the year and document their experiences on-line with Blog posts and social media updates.
Ambassadors may even participate in master classes and workshops, or get the chance to go behind the scenes. Each of these unique experiences will help them learn the importance of supporting the arts—and prepare them for playing a big part in the professional world.
Program Requirements:
Must be a high school student in Durham County as of August 2018
Must have and maintain a B average or higher.
Must have access to a computer and at least one social media account (Instagram, Facebook, Twitter, Snapchat, etc.)
Must be willing and able to write and/or film occasional reviews.
Must complete 10 volunteer hours throughout the school year.
Must respond to any program-related emails within a designated time frame (usually 24 hours).
Must be able to attend occasional meetings (dates TBA) and evening performances at DPAC.
Application Process: Complete the online application with link below no later than October 26th, 2018.