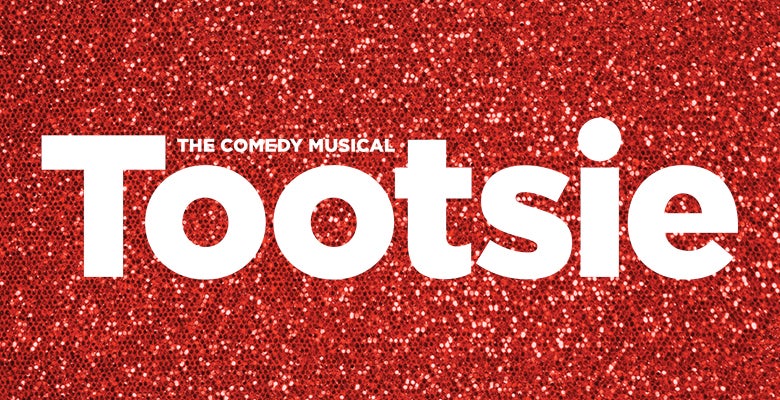 Congratulations - Cassandra Serre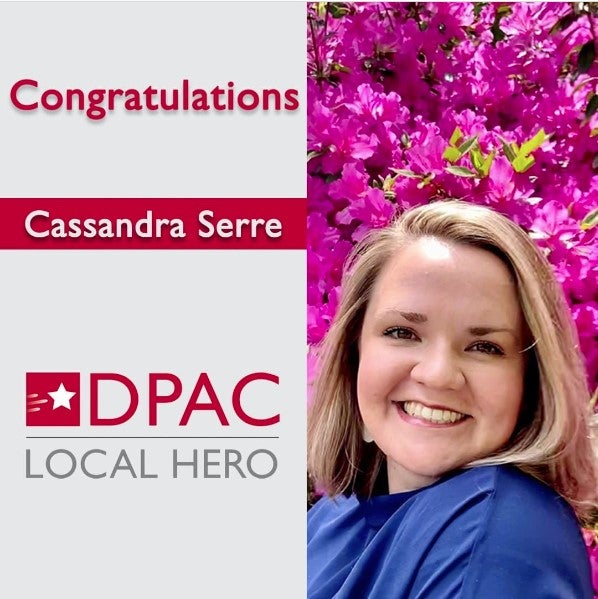 We are excited to spotlight DPAC's Local Hero, Cassandra Serre. Cassandra was nominated by her sister to receive a VIP experience at Tootsie this week.
When nominating, Cassandra's sister shared with us, "Cassandra Serre is an outstanding member of society…She is a healthcare worker who wakes up early so that critical tests can be done. Most people never see the lab workers, yet their job is one of the most important. Without them, doctors could not fully make diagnoses. Lab workers do important hard work yet never get the recognition they deserve... She deserves the world and I think getting to see a show at DPAC is pretty close to that."

Thank you Cassandra for the important work that you do every day.