First DPAC Experience: Aladdin!!!
by Alyssa Serre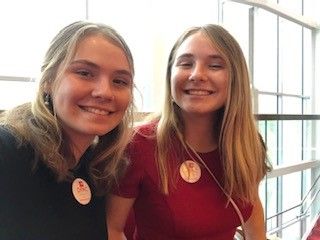 My twin sister, Rachel, and I waiting for our first volunteer meeting to start!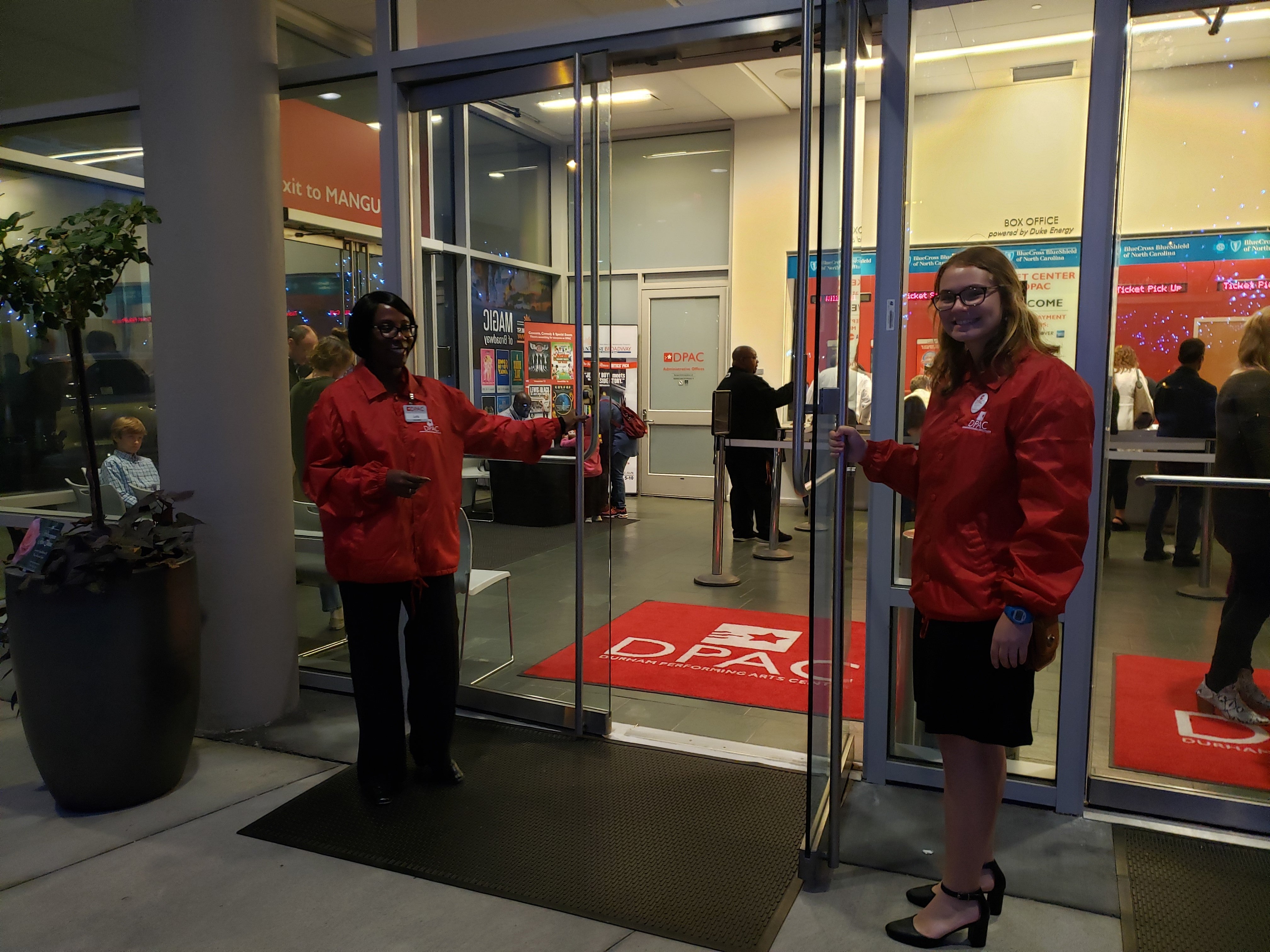 For my first DPAC volunteer experience, I was paired with Lola and we greeted people at the box office doors. Lola was so sweet and helped show me the ropes!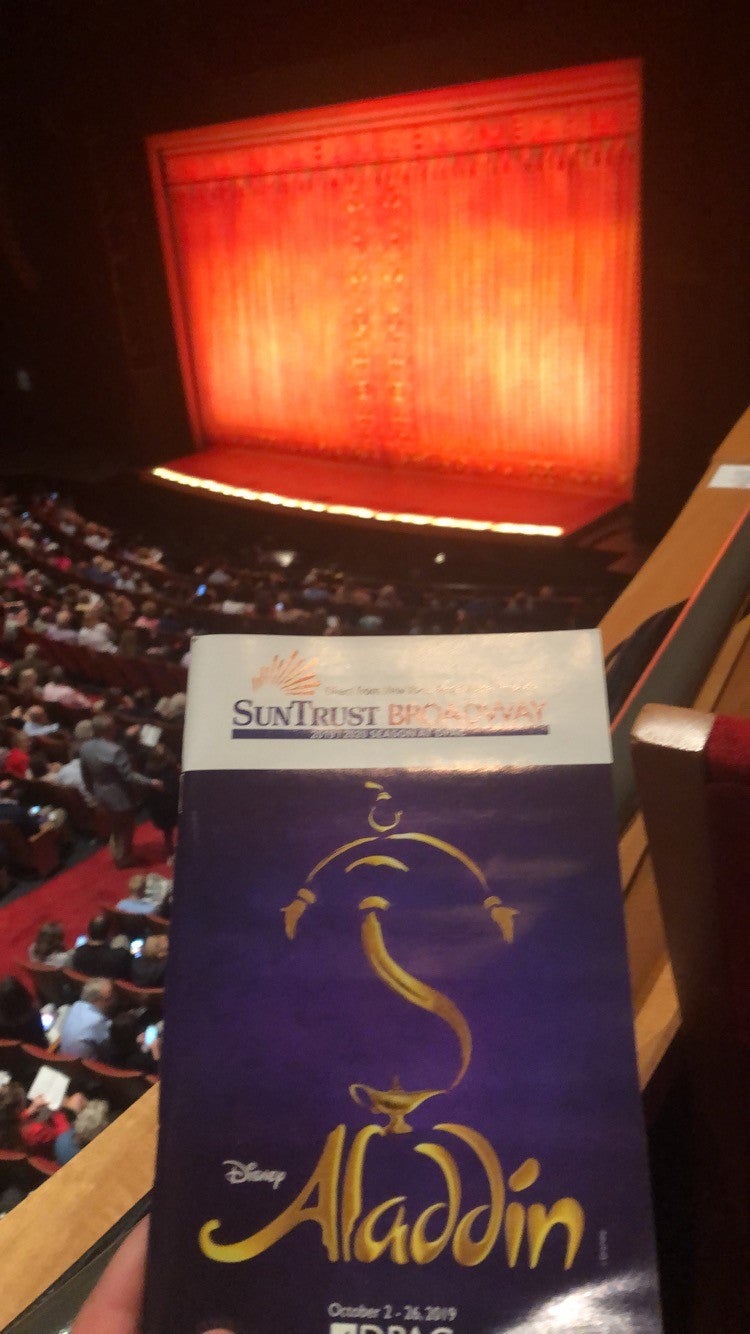 Let the show begin!! DPAC was so generous and got all the ambassador box seats. It was so nice to be able to sit with my fellow ambassadors and the view was amazing!


During intermission, all the ambassadors met up and got to take this cool picture with Genie's lamp in the President's lounge!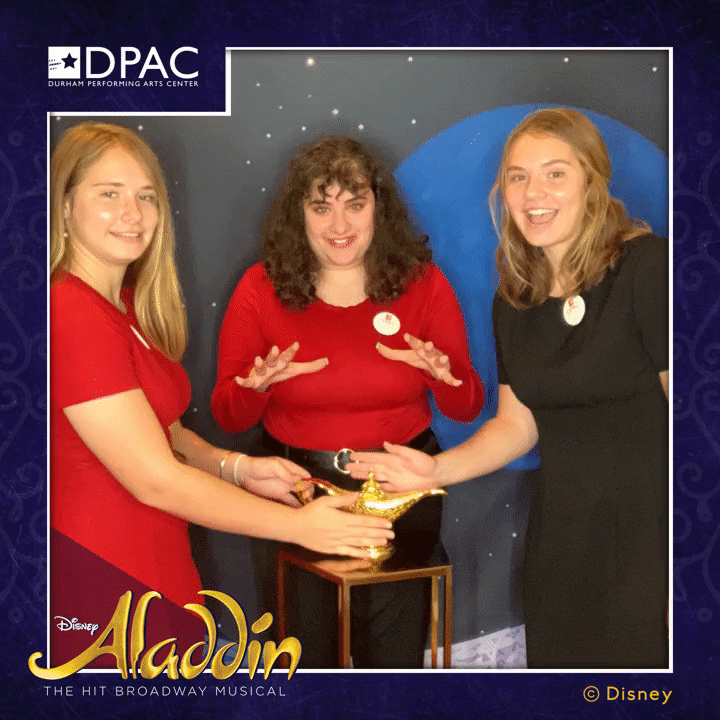 We were also able to take this magical photo at the Aladdin photo booth set up on the second floor lounge!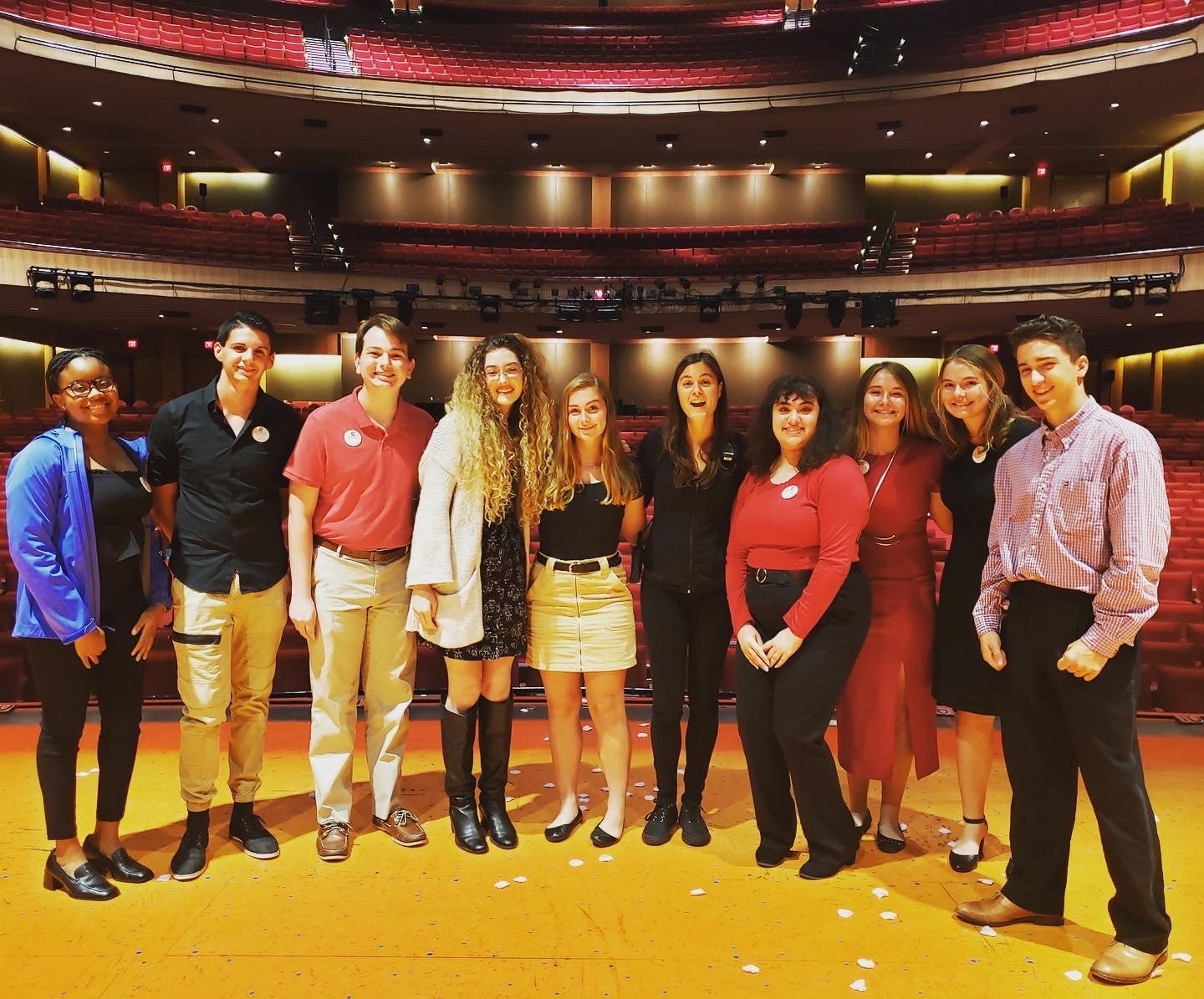 After the show, Aladdin was so generous and gave us a backstage tour! Our guide was so sweet and it was truly an unforgettable experience.