Safety First is Our Highest Priority
As DPAC looks forward to reopening, your safety and peace of mind remain our highest priority. Our comprehensive Safety First Commitment is designed to protect guests, staff, vendors, and visiting shows, while maintaining the legendary customer experience for which DPAC is best known.
From enhanced fresh air and filtration to a reimagined contactless entry experience, DPAC is dedicated to implementing new measures that will cultivate a safe environment for all.
---
Air Purification System
DPAC has installed patented technology that purifies indoor air by eliminating airborne particulates, odors and pathogens. This technology is trusted to safely clean the air in thousands of offices, schools, airports, hospitals and other community spaces around the world.
For more information on our GPS Air Purification System, please click here.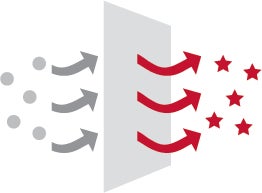 Fresh Air and Filtration
DPAC's heating and air systems are programmed to maximize fresh air and filtration systems have been upgraded to be 400% more effective in capturing airborne particles.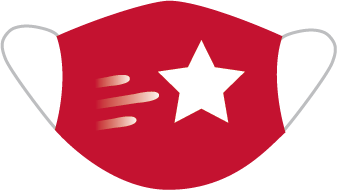 Face Coverings
Face coverings for staff and guests may be required by certain artists, shows or promoters. Guests will be advised prior to each event.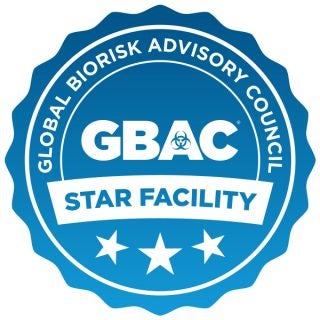 GBAC Star Certification
Global Biorisk Advisory Council (GBAC) gold-standard certification for cleaning, disinfection, and infectious disease prevention.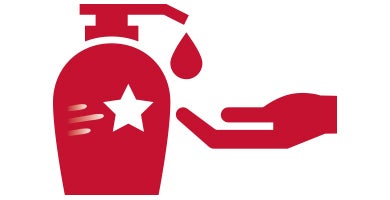 Hand Hygiene
Staff Members and guests required to hand sanitize before entry plus staff frequently wash hands during their shifts.

Safety Everywhere
We've added over 150 hand sanitizer and antibacterial wipe dispensers throughout DPAC.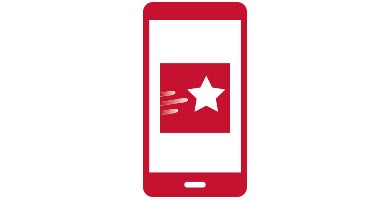 Contactless
Contactless ticket scanning, restroom fixtures, food & drink ordering and payment processing.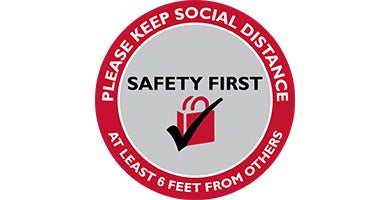 Physical Distancing
Staggered arrival times for guests and six-foot distancing markers for entry to lobbies and other places where lines may form.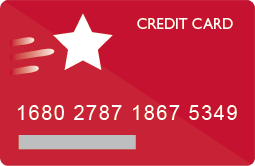 Sick or Symptomatic?
Easy refunds for anyone not feeling their best.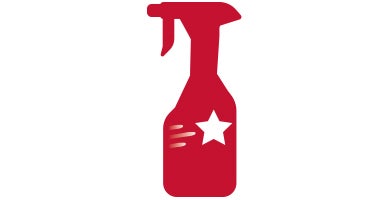 Commitment to Clean
Per CDC guidelines, and using EPA certified cleaning agents and disinfectants, DPAC is deep-cleaned after every performance with high-touch surfaces cleaned more frequently throughout the day and evening during events.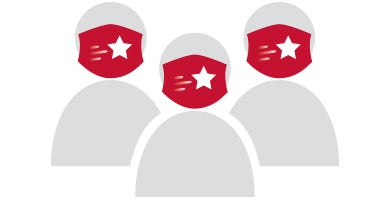 Clean and Safe Team
Designated Sanitization Compliance Officers, and a 100% increase in cleaning and disinfection staff before, during and after events.

Vaccinations
All DPAC Staff and Vendors are required to be vaccinated.
---
Plus, DPAC is coordinating a $250,000 investment by the City of Durham for new, state-of-the-art cleaning and disinfectant equipment, plus building modifications and touchless fixtures to help DPAC always remain virus free.